Directional Drilling Fife
We provide directional drilling services to other plumbing companies in Fife. Some companies don't place a focus on this particular method, and Trusted Plumbing and Heating works with them to outsource this service. Call us in Fife today!  
Directional Boring Fife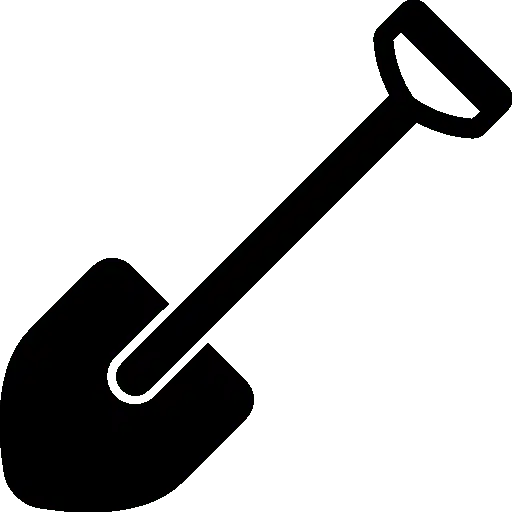 Directional drilling is a general term which means non-vertical drilling. Traditionally, open cut (also known as trenching) is us
ed. However, this method does have its limitations. The traditional way is very invasive, because it requires destruction or digging up of the ground above the piping. The process is time-consuming and expensive. In addition, it takes more time at the end of the service to fix the landscaping back into its original form.  
Because directional drilling uses a drill to reach to a desired destination, significant amount of time and money can be saved. With a bore drill, obstructions in the earth can more easily be avoided (including expected as well as unexpected obstacles).  
Drilling Horizontal Fife 
Here are the steps to directional drilling:   
Step 1: Drilling the pilot hole. The pilot hole is drilled along a predetermined path. An electronic transmitter is housed right behind the directional drilling cutting head. Signals are sent and read by the receiver, which this information is then sent to the directional rig operator. The operator uses this information to steer the bore path as needed.  
Step 2: Pre-reaming. Oftentimes, there needs to be more room made so that the bore tunnel is enlarged. A reamer is used to do this, succeeding the drilling of the pilot hole. The reamer is connected to the drill string on the other end of borehole from the drill and then pulled back. In order to flush out the cuttings, slurry is poured into the hole.  
Step 3: Pullback operations. After the tunnel is expanded, the pipeline is ready to be pulled through. It is prefabricated at the other end of the drill rig. A reamer is used again and attached to the drill string. It is connected to the pipeline with a swivel and pulling head (which helps keep the product in place). The pullback is then done until the pipeline is pulled fully through to the other end.  
Step 4: Horizontally Directional Drilling Process. This process contains pressure testing so that the integrity of the pipe is confirmed.  
We issue directional drilling services to other companies in the Fife area. If your plumbing company in Fife is interested in outsourcing this service, call Trusted Plumbing and Heating!