Emergency Plumber Lynnwood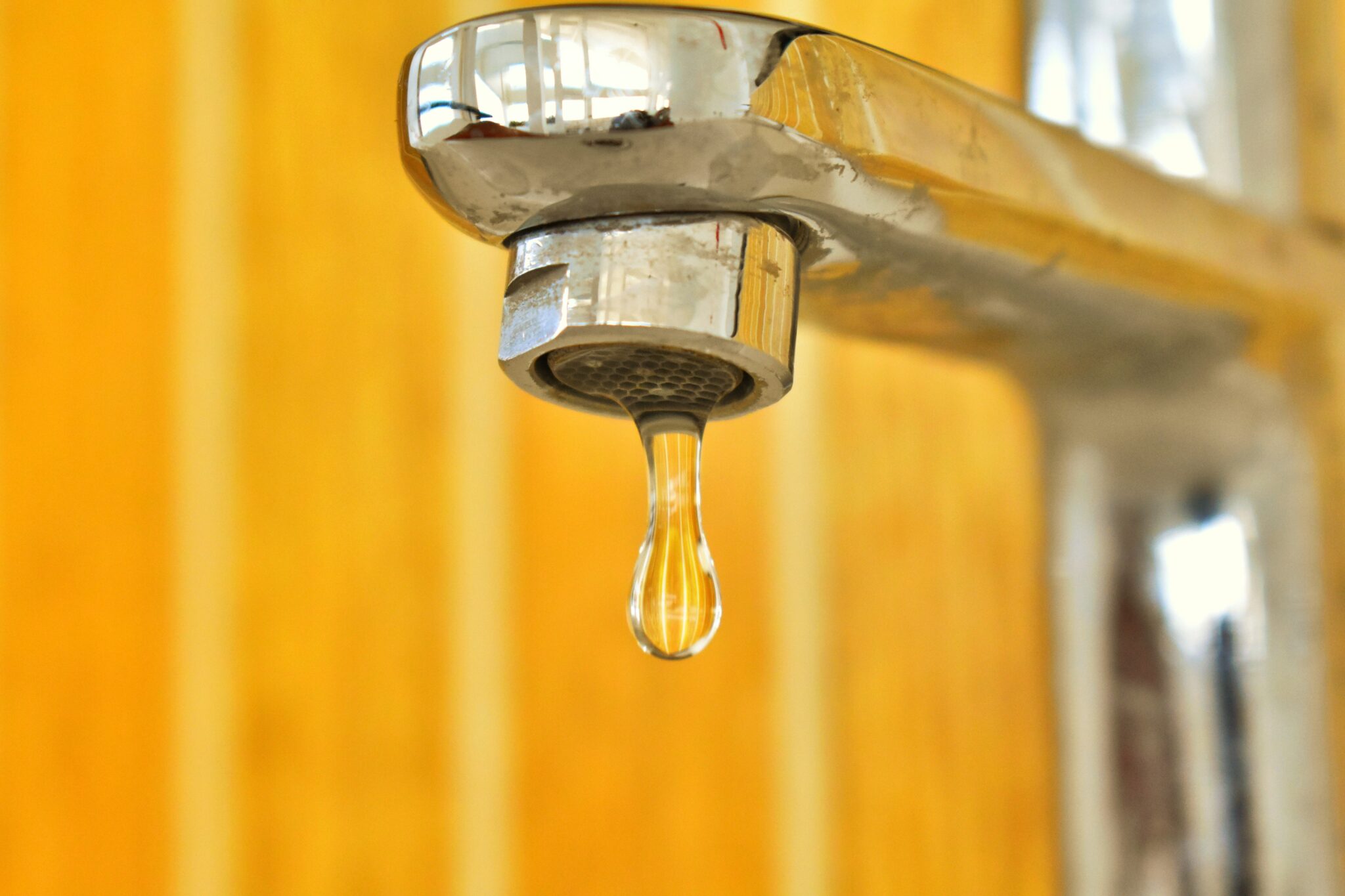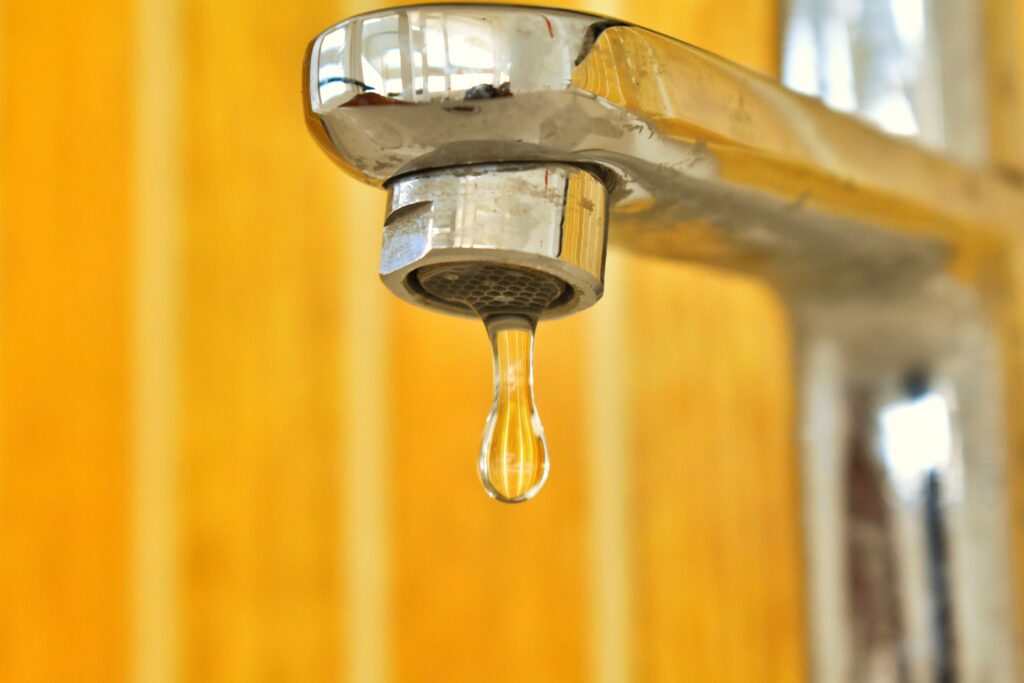 Plumbing catastrophes do not happen at your convenience. Fortunately, there is an emergency plumber in the Lynnwood, WA area that can come to your property at your convenience.
Call Trusted Plumbing & Heating if you are caught unawares by a burst pipe, clogged drain, broken water heater or another such problem that cannot be put off to later. You can rest assured about having our plumbers around right when you need them.
Our Emergency Services Include:
Clogged Drains

Burst Pipes

Unsafe Gas Leaks

Flood Disasters

Leaky Faucets

Broken Water Heaters

And More!
No matter how early or late in the day it is when you call us; regardless of which day of the week you contact us, we have got your back. You can count on our emergency plumber to reach your Lynnwood property in the fastest time possible, with a commitment to deliver services that are:
Honest
Seamless
Fair-priced
Hassle-free
Top 2 Reasons to Call Trusted:
#1 – Emergency services are our specialty, 24 hours a day, 7 days a week, 365 days a year. Trusted Plumbing & Heating's top-rated plumbing contractors are available 24/7 to service commercial and residential locations
#2 – Trusted Plumbing & Heating provides state of the art equipment to help. We quickly arrive to evaluate your clogged drains, burst pipes, gas leaks, dripping faucets, leaky pipes, and water heaters. Our top team of technicians are number one when aiding and assisting in flood disasters.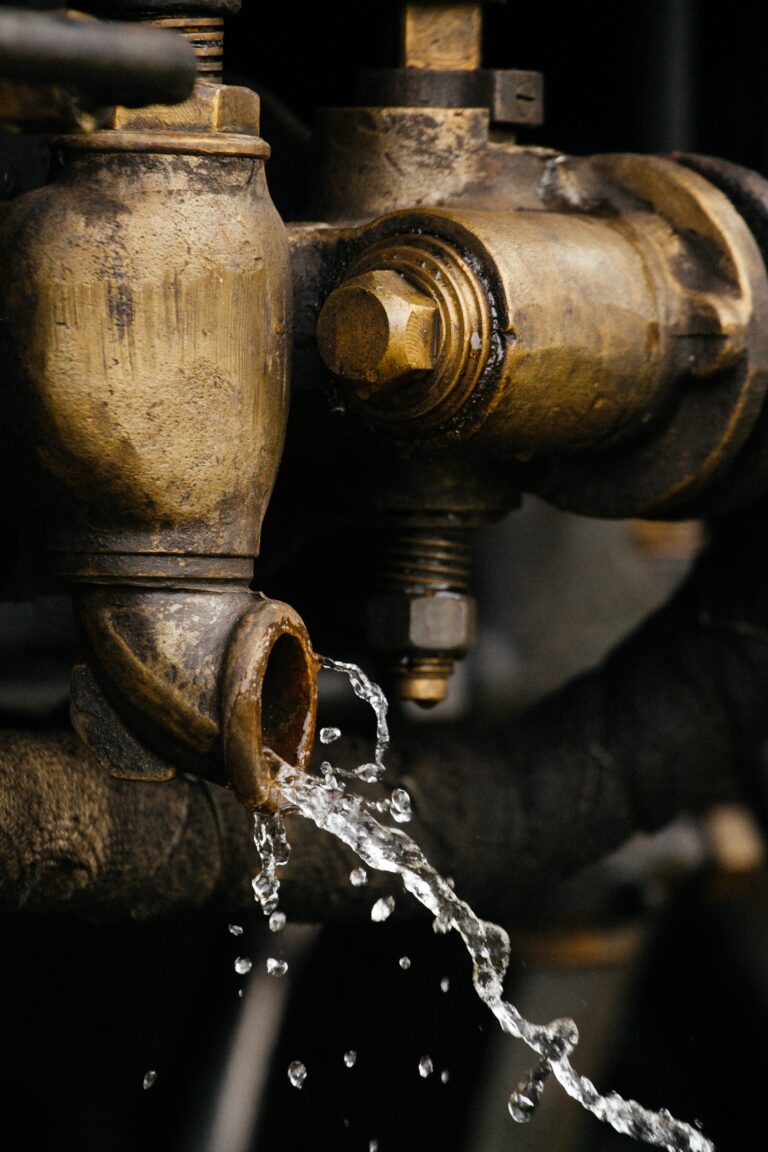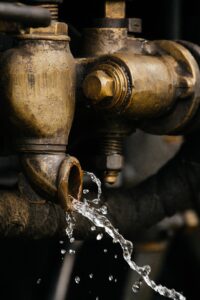 Prompt service of a plumber is no good if it results in stop-gap work that only wards off the crisis for now. There is nothing more frustrating than having to put up with the same plumbing failure time and again.
Unlicensed plumbing contractors often take shortcuts to get a job done as fast as possible so they can cram in as many jobs as they can to make more money. Customers who hire these unlicensed plumbing contractors often find themselves out hundreds or even thousands of dollars, with their plumbing in disrepair, and little to no chance of getting a refund. 
Trusted Plumbing understands the frustration of homeowners who experience this, and we've doubled down on our commitment to honesty and providing transparency for our customers. Our goal is to offer the best possible plumbing service in Lynnwood and throughout Western Washington. Every one of our plumbing contractors is licensed, bonded and insured, and we never sacrifice quality for speed.
We understand that when it comes to repairs in your home, you want to know you can trust who you hire. We assure our customers of lasting solutions on every job for which you hire our 24 hour plumber in Lynnwood. Do not take chances by calling in just about any local plumber to take care of the sudden emergency situation in your home or commercial establishment. Contact us today.
Emergency Plumbing Company Lynnwood
Our company is staffed by highly trained, experienced plumbers who can be depended on to deal with any emergency problem with utmost precision and professionalism. You will be glad that you turned to us for the services of a 24 hour plumber in the Lynnwood region.
All companies that have their plumbers available round-the-clock claim to be better than the others. This can make choosing and hiring the right emergency plumbing company in the Lynnwood area quite overwhelming.
And this stress is the last thing you need when you are already distressed by an unforeseen drainage pipe or water line breakdown in your property. Ensure your peace of mind about making the correct decision by letting us meet all your urgent plumbing needs. Our unmatched skills are borne out by:
An impressive reputation

Consistent success and growth

A large customer base

Great customer reviews
Plumbing Emergency Tips
Here are a few actions you can take in a plumbing emergncy such as a leaky pipe to minimize damage until your plumbing contractor from Trusted Plumbing & Heating arrives:
If the leak is near the toilet or under the sink, try to find the shut-off valve, also called stop valve, and turn off the water to the fixture which is leaking. If you can not find any stop valves or if you are unable to trace the leak, locate your Main Shut-Off valve which is usually in the basement or under the crawl space. For Apartment buildings, condos or co-ops, each house may not have a Main Shut-Off valve. In that case, find the building superintendent who can help you to turn off the water to your house. In many cases, this might turn off the water to an entire floor or to the entire building. 
For small leaks, find some rags and try to wrap around the pipe which is leaking and also put a bucket under the leak. It is also a good idea to keep plumber's putty or plumber's tape handy to temporarily stop the leak if the water pressure is low. 
Call Trusted Plumbing & Heating and describe the problem. At Trusted Plumbing & Heating, we will assist you to take any additional measures to help you with the emergency until the plumber arrives. 
Clear the area and make space for the plumber to service the plumbing emergency.
Clear away all the spilled water to prevent damage to wood flooring, carpets etc. Fast clean-up also ensures that there is no mold or mildew build-up.
With over 35 years of experience in plumbing and 12 years of experience in heating and air conditioning, Jim Cunningham and his son James Cunningham built Trusted Plumbing & Heating's reputation as a trusted entity. This family owned and operated business is based out of King County, Washington with the purpose of providing customers with plumbing contractors and technicians that they can trust. Our technicians and plumbing contractors are experienced and trained to use the highest quality products to create a trustworthy, efficient and satisfying experience for all customers. All personnel are licensed, insured and bonded to work in Washington State and are experts in their respective fields.
Give Trusted Plumbing & Heating an opportunity to serve. Know for yourself why we are a top-rated emergency plumbing company in Lynnwood. Reach us at (206) 231-5008.
Frequently Asked Questions
Trusted Plumbing wants to make sure you don't break the bank even for emergencies. Our initial visit charge can be used towards any work we do for you. However, our minimum cost for diagnostics in Lynnwood is $50.15. Please give us a call for more info about emergency plumbing at 206-231-5008 so we can help you get started.
We try and it make out the same day you schedule service, and we have locations near Lynnwood that make it easier to get to you. Whether you're near Flying Heritage & Combat Armor Museum, Lynndale Park Picnic Shelter, or Jackson Park Golf Course, give us a call at (206)-231-5008 to check our availability. We service all neighborhoods in Lynnwood including Seattle Heights, Cedar Valley, and Beverly Acres.
Yes, our technicians are equipped and ready for all plumbing work. Our team is made up of experts with extensive knowledge of emergency plumbing and most or all other plumber services. Give us a call at 206-231-5008 so we can schedule an appointment and have one of our technicians visit you.
Other Services In This Area