Emergency Plumber Issaquah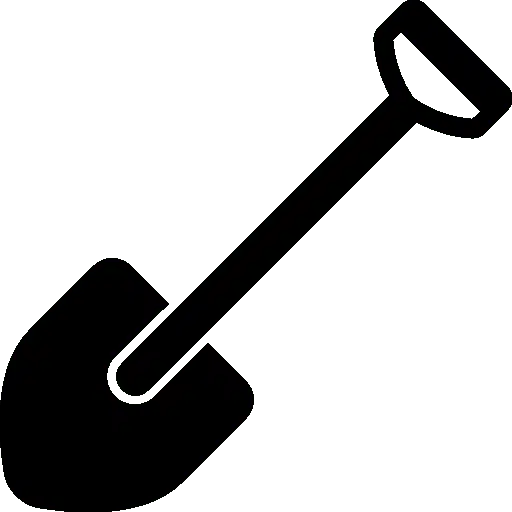 Trusted Plumbing & Heating is an experienced company you can rely on for emergency plumber needs in Issaquah, WA area. As plumbing emergencies can arise out of nowhere, it is important to have a reliable plumber by your side at all times. This is where we step in as we have the experience of dealing with immediate emergencies to prevent further damage.
Having a professional company like us by your side not only ensures you get timely services but also that the problem is fixed with sustainable solutions. Let us help you have a smoothly operating plumbing system at all times for your city home or business property. Reach us today to deal with problems like:
Pipe bursts
Clogged sewers
Overflowing toilets
Leaks
Get in touch with us when you want professional emergency plumber in Issaquah or nearby areas.
Most property owners do not realize that the plumbing system is one of the most complicated systems installed at their property. However, even the slightest of the problem can halt the entire system. This is why, it is recommended to have a trusted 24 hour plumber in Issaquah by your side at all times.
Luckily, you will never have to look far as we are here to deal with all types of emergencies. Whether it is day or night in city, you can count on our trusted team to handle any big or small problem with ease. Equipped with advanced tools and technology, we can deal with leaks, cracks, installations or repairs quickly. All you have to do is pick your phone to call us and we will take care of the rest for you.
For a reliable 24 hour plumber in Issaquah and surrounding areas, contact us right away.
Emergency Plumbing Company Issaquah
Even if the problem might seem too complicated, finding reputable emergency plumbers should not be hard. However, it is important that you look for professionals who have adequate experience, license and excellent customers. This is exactly what you get from us and more when you trust us.
From basic installations to complex repairs, there is nothing that our plumbers cannot handle. We are committed to deliver you top-notch services and competitive rates at all times. Trust our emergency plumbing company near Issaquah for any all your plumbing needs like:
Drain unclogging
Garbage disposal installation
Toilet repair
Faucet installation and repair
Looking for an emergency plumbing company serving Issaquah? Call Trusted Plumbing & Heating at 206-231-5008 today!
Frequently Asked Questions
We at Trusted Plumbing & Heating believe in great emergency work at a fair price. Our diagnostic charge can be applied to work we do for you after giving an estimate. However, our minimum cost for diagnostics in Issaquah is $49.35. Please give us a call for more info about emergency plumbing at 206-231-5008 so we can help you get started.
We try and it make out the same day you schedule service, and we have locations near Issaquah that make it easier to get to you. Whether you're near Gilman Town Hall Museum, Cougar Mountain Zoo, or Tibbetts Valley Park, give us a call at (206)-231-5008 to check our availability. We service all neighborhoods in Issaquah including Squak Mountain, Providence Point, and Gilman.
Our plumbing team is well-equipped for any plumbing issue you may have. Our team is made up of experts with extensive knowledge of emergency plumbing and most or all other plumbing work. Give us a call at 206-231-5008 so we can schedule an appointment and have one of our technicians visit you.
Other Services In This Area