Emergency Plumber Edmonds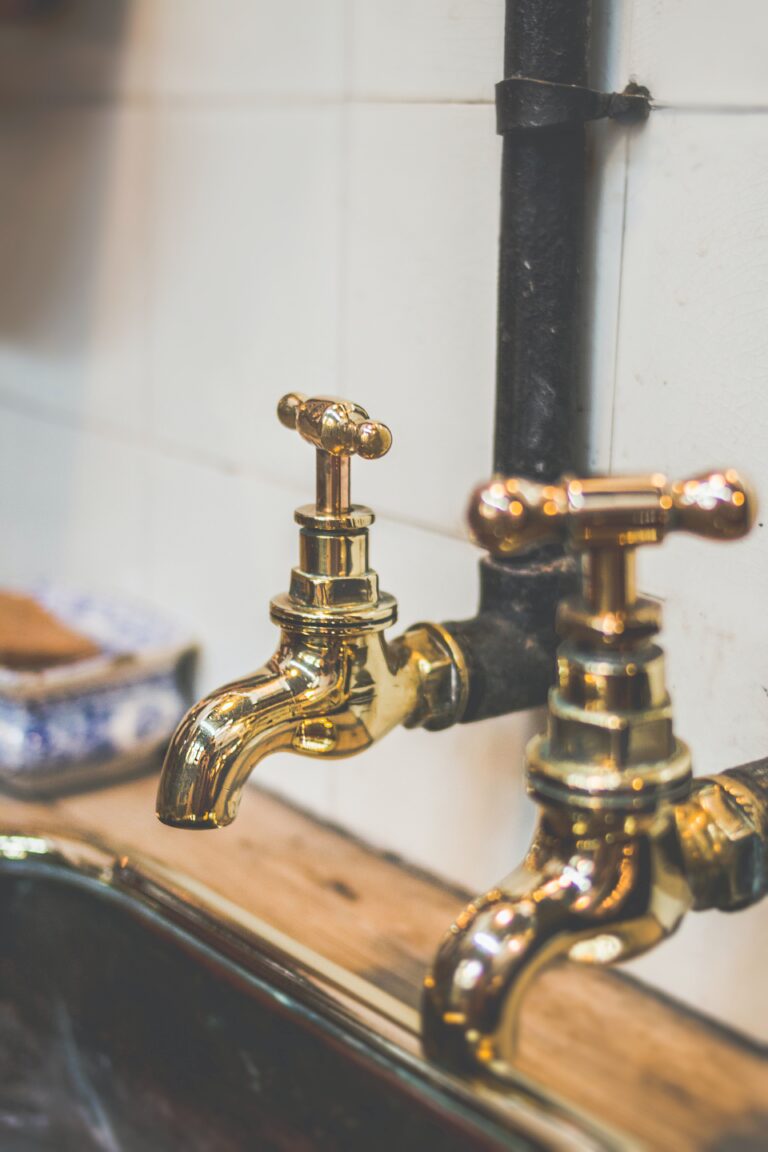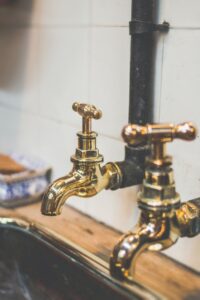 Leaks in water or drain pipes are a common occurrence in city home or business properties. When not dealt with in a timely manner, can lead to serious pipe burst, flooding and property damage. No property owner wants to be in such circumstances, this is why it is important to have a reliable and experienced emergency plumber in Edmonds, WA.
Trusted Plumbing & Heating is a licensed company you can rely on anytime you want plumbers. Whether it is day or night, we offer our services at all times so your plumbing system are up and running in mint condition at all times. We can help you with:
Drain cleaning and unclogging
Water heat leak repair
Plumbing fixtures installation
Toilet repair
For service of reputable emergency plumber in Edmonds, get in touch with us today.
Has your toilet suddenly stopped flushing? Is there sewage backup on your city property? Do you notice cracks on walls and foundations? Such problems can arise when you are least expecting them. What is important that you have a 24 hour plumber in Edmonds on your speed dial at all times.
With our years of experience and excellent knowledge of the industry, we can handle all your drain and water pipe worries in no time. We understand that limiting property damage is extremely important during emergencies. Once we ensure the damage has been limited, we quickly asses the situation and fix it with the durable solution. Therefore, next time you suspect any plumbing problem or need help with installations, we have got you covered.
Reach us today for 24 hour plumber services throughout the Edmonds area.
Emergency Plumbing Company Edmonds
We take every small or big plumbing job seriously and aim to achieve 100% customer satisfaction. This along with our experience, use of modern tools and tested methods, we offer unmatched services to home and business owners. We know how the needs of commercial sectors vary largely from residential ones as the plumbing network is overworked there round the clock.
Trust us as your go-to emergency plumbing company in Edmonds when you want timely completion of job with attention to details. From water heaters to faucets, valves and drains, there is nothing that we cannot take care of. Hire us today is you are looking for:
Licensed plumbing company
Affordable rates
Free estimates
Trained plumbers
Call Trusted Plumbing & Heating at 206-231-5008 for emergency plumbing company in Edmonds or nearby areas.
Frequently Asked Questions
Trusted Plumbing wants to make sure you don't break the bank even for emergencies. Our basic starting charge can be applied to whatever work we do for your home. However, our minimum cost for diagnostics in Edmonds is $50.13. Please give us a call for more info about emergency plumbing at 206-231-5008 so we can help you get started.
We try and it make out the same day you schedule service, and we have locations near Edmonds that make it easier to get to you. Whether you're near Marina Beach Park, Richmond Beach Saltwater Park, or Kruckeberg Botanic Garden, give us a call at (206)-231-5008 to check our availability. We service all neighborhoods in Edmonds including Perrinville, Sherwood Forest, and Firdale Village.
Our plumbing team is well-equipped for any plumbing issue you may have. Our team is made up of experts with extensive knowledge of emergency plumbing and most or all other plumber repair work. Give us a call at 206-231-5008 so we can schedule an appointment and have one of our technicians visit you.
Other Services In This Area