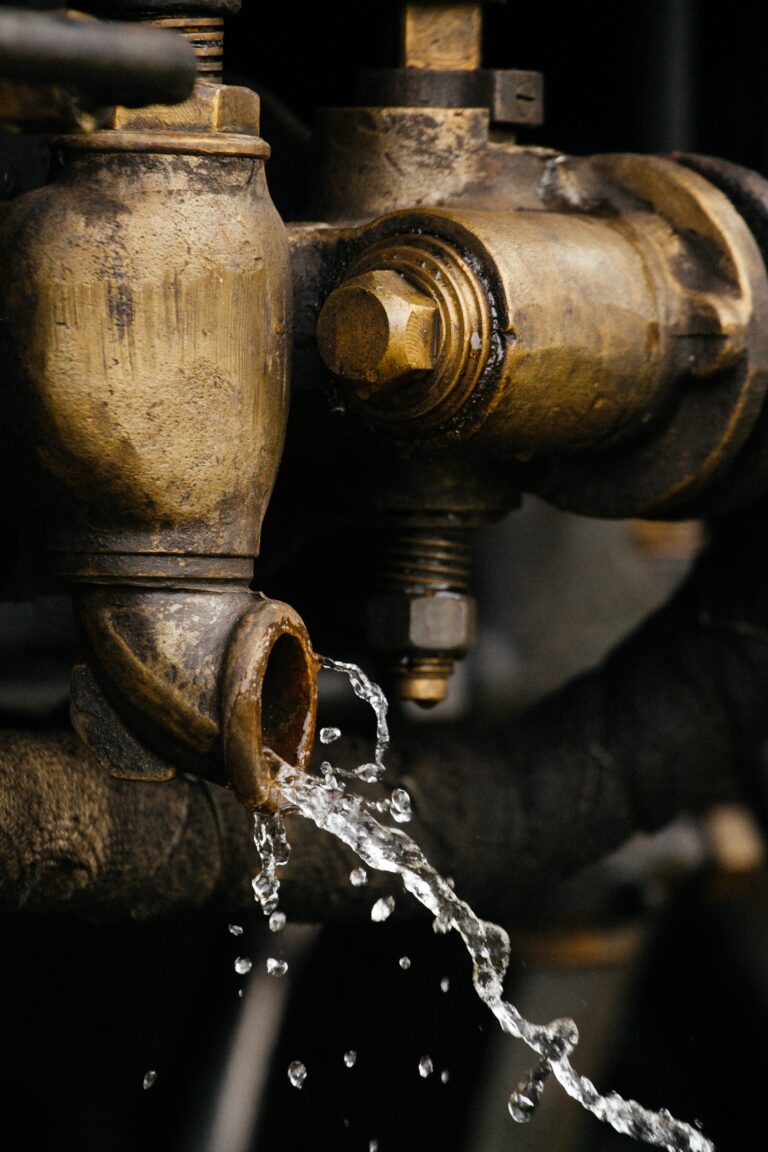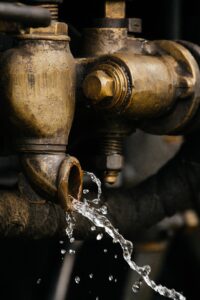 Are you in need of plumber services in Shoreline? You're on the right website, for Trusted Plumbing & Heating! Our expert plumbers are available every day 24/7 to provide plumber services, no matter how big or small the issue. We are also ready and able for any emergency at any time, and will be able to handle any urgent issue at any time repairs may be needed.
Whether it's a water leak, rooter need, or drain issue we're here in Shoreline, WA to take care of it. We have all the tools and knowledge to fix any plumbing issue, and our service is of the highest quality every time. Here's some ways we assure our quality:
Thorough plumbing knowledge and skills
Years of plumber experience
Certified and highly qualified plumbers
High coverage insurance
A keen eye for details, cleanliness and underlying issues
Repair needs may arise for the plumbing system of any Shoreline home or building, no matter its age or condition. We're prepped and ready to make reviews and resolve any repair for residential or commercial buildings, and are able to arrive quickly for emergency repairs at any time needed. If you need help in King County, we'll be there to take care of your repair and get it taken care of for good.
We're also able to provide installation services for new plumbing systems to stop problems before they start, and regardless of the urgency of your need your safety and Shoreline home's integrity are always important to us. We use high quality plumbing tools and leave your house in cleaner condition than we found it. You and your family (or coworkers) being safe while we work is always our first priority, and that influences everything we do.
Shoreline Sewer and Wastewater Management
The City of Shoreline Wastewater Utility operates and maintains the City's sanitary sewage collection system. It serves the incorporated limits of the City of Shoreline (excluding The Highlands) and parts of unincorporated Snohomish County, as well as receive flows from a portion of the Town of Woodway, the City of Mountlake Terrace, and the Highlands Sewer District.
The City of Shoreline Wastewater Utility maintains approximately 190 miles of pipeline, 16 lift stations, 21 grinder pumps, and approximately 16,352 side sewer connections for a population of over 56,000 residents. Our crews use specialized equipment to clean, repair, and inspect an average of 75 miles of pipeline each year, ensuring a constant efficient flow of wastewater throughout the collection system.
Common Plumbing Problems in Shoreline Homes
Plumbing problems are an inevitable part of owning a home. While some problems come with aging fixtures or normal wear and tear on plumbing equipment, others may be caused by how certain systems are used and maintained. Trusted Plumbing & Heating  can provide the expertise you need to get you through the common and uncommon problems alike. Here are some of the most common issues you will run into and some information about why they happen and what can be done about them.
Dripping Faucets
Leaky Pipes
Drain Clogs
Running Toilets
Low Water Pressure
Sump Pump Issues
Water Heater Problems
The good news with all of these issues is that they can be prevented and/or easily fixed before they become a major issue. Be aware of the clues your plumbing might be giving you to potential problems. When you need some help, be sure to call Trusted Plumbing & Heating and we will help you get your plumbing system back operating properly.
Plumbing Company Shoreline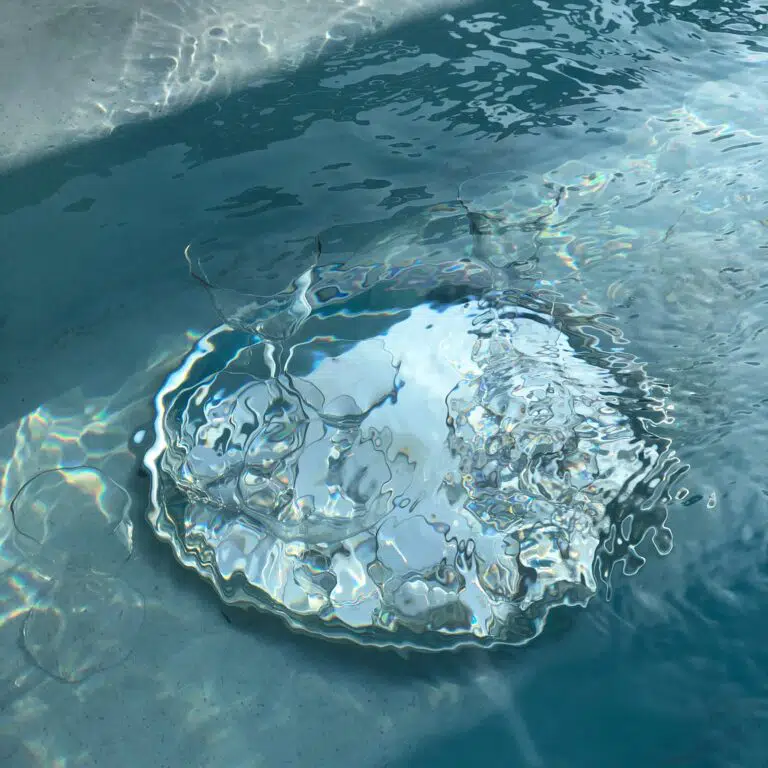 Drain Cleaning
Is your sink draining very slowly? Is it not draining at all? Your drain may have a clog or blockage down in the pipes. Blockages are created over time by the build-up of oil, hair, and other things that have gone down your drain. Make sure that you choose the most effective way of getting rid of the blockage. Have our trained plumbers perform drain cleaning services on your pipes today. We utilize state of the art equipment to ensure that your pipes are free of debris. We even provide emergency services in case your drain is backing up very badly. Contact us now at (206) 231-5007 to have one of our expert plumbers eliminate your clog with drain cleaning in Shoreline, WA and the surrounding area.
Leaky Pipes
Leaky pipes can be caused by all sorts of problems, including:
⦁ Stubborn clogs
⦁ Incorrect pipe laying
⦁ Pipe corrosion
⦁ Pipe joint damage
⦁ Cracked seals or cracked pipes
⦁ Excessive water pressure
No matter what's causing leaky pipes, this common plumbing problem needs to be fixed fast! The longer leaky pipes are ignored, the more damage they can cause—both to your plumbing system and to your home itself!
Need more proof of our great work? Just read our plumbing reviews! We always make sure to get it done right, the first time. Our business practices keep you in mind first and foremost so you can feel confident choosing us again, if any new plumbing needs arise.
We're proud to be a local plumbing crew serving Shoreline and the greater Seattle area, and love to make homes and businesses better in this location. We're also fully confident in our plumbing service quality for any building in the area.
Call Trusted Plumbing & Heating at (206) 208-0007 for more about plumbing services in Shoreline, Washington.