Trenchless Water Line Replacement Puyallup
They say Puyallup is becoming a popular city for families who want to relocate within Washington state. Thanks to its strategic location near Tacoma and Seattle, families are able to enjoy the suburban lifestyle while still having access to big city amenities.
If you just moved to Puyallup or are already living in the city for quite some time and are looking for a reliable plumbing service, you can definitely count on Trusted Plumbing and Heating. Serving Pierce County and other surrounding cities, we are proud to be one of the highest-rated plumbing companies in the city providing top-notch plumbing services to our loyal customers.
One of the services we take pride in is our trenchless water line repair. This cost-effective and environment-friendly service solves your plumbing problems without having so much impact on your yard or home and its surrounding areas. It's a highly preferred plumbing service among homeowners as it only impacts the exact location of the broken or leaking water line.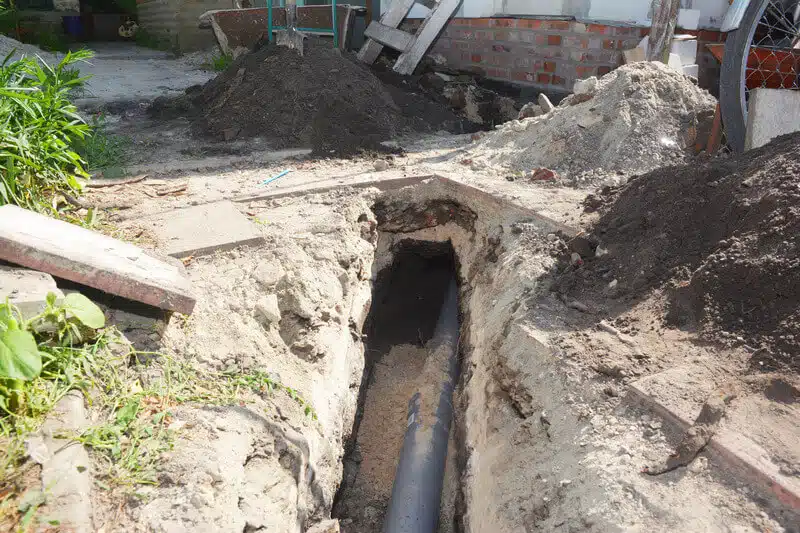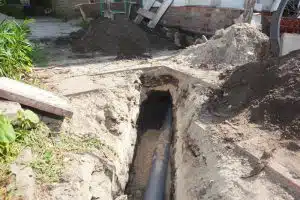 Trenchless Water Line Plumbing Puyallup
From fixing simple leaking faucets to bigger plumbing issues, we're dedicated to delivering high quality plumbing services to homeowners and businesses all across Puyallup and other cities. We make sure that we choose the right materials and execute the correct methods to work on your plumbing needs.
When working on your plumbing projects, we make sure that we choose the right materials that will last you for a long time. Substandard plumbing materials will always require you to have them replaced every so often just so you can keep the system up and running. This will definitely burn a hole in your budget and will take up so much of your time.
Consider working with a highly professional plumbing company like Trusted Plumbing and Heating to make sure you're only investing in quality plumbing services.
Water Line Replacement Puyallup
When you notice problems with your water line, it's time to contact a trusted plumber to assess the situation. Our team here at Trusted Plumbing and Heating will be able to evaluate your current plumbing situation and provide you with the best possible solution.
This means that if replacement isn't necessary, we will only recommend smaller repairs to fix the issue. We always have our customer's best interest in mind with each project we take on.
Call Trusted Plumbing and Heating today if you need plumbing services in Puyallup.