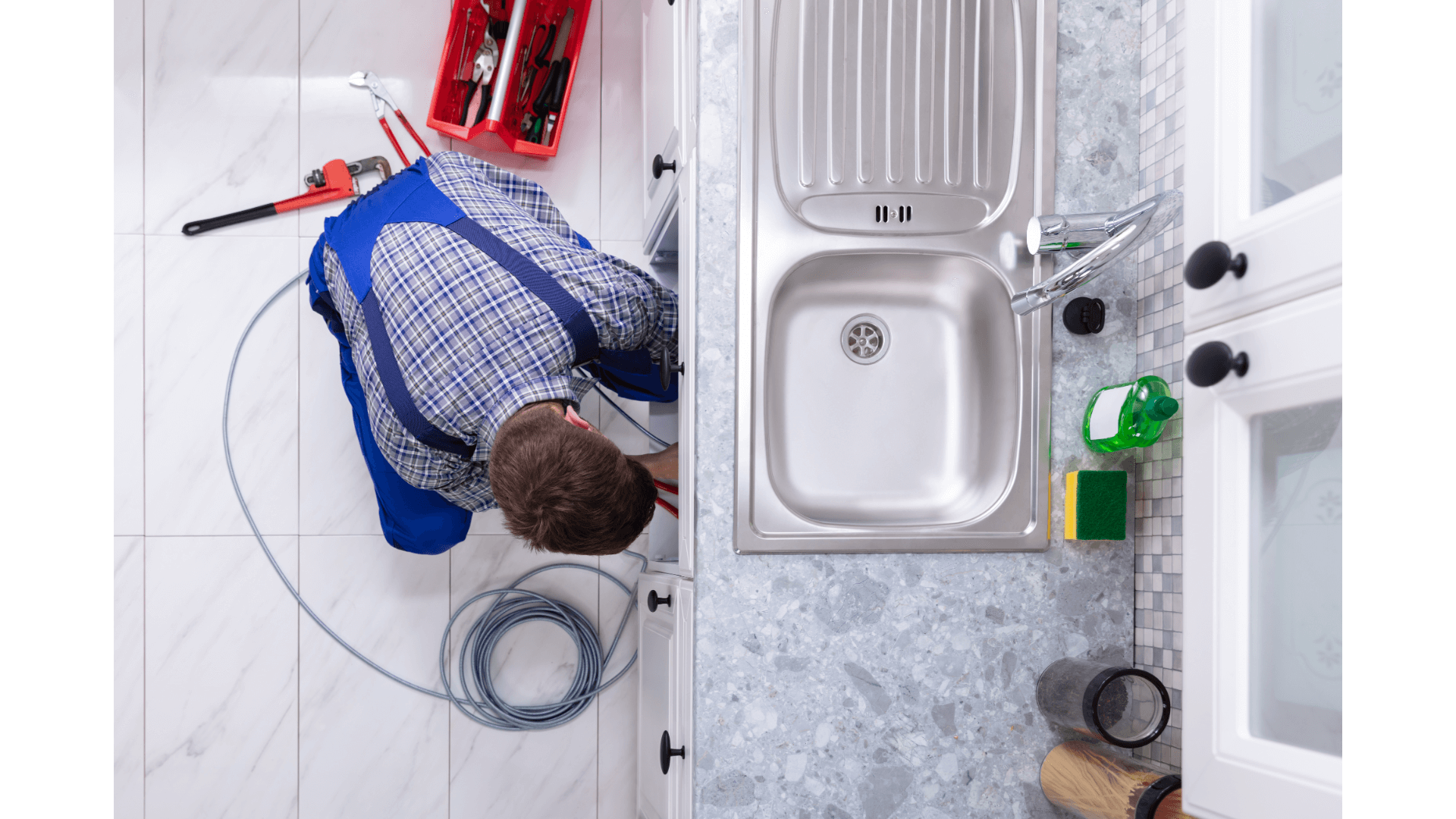 Are you located in Woodinville and in need of a trustworthy plumber? Contact Trusted Plumbing & Heating today. Our team is available to repair any water leak, drain issue, sewer failure or other issue in need of care. We are also ready and able for any emergency at any time, and will be able to handle any urgent issue at any time we are needed. Emergency plumbing issues aren't something that you can plan for and when you're dealing with a burst pipe or a leaking appliance, the last thing you need is a plumbing professional who is unavailable to assist you.
Is your home older and in need of a complete sewer system overhaul? Are you worried that having your sewer system replaced and upgraded isn't worth the cost of having your front yard torn up? Well worry no more! With plumbing technological advancements like trenchless sewer line replacement and water line repair, the disruption to your property is minimal. With trenchless capabilities, less digging and excavating is needed in order to replace your old and corroded sewer or water lines. Repair work is also safer and more streamlined since the trenchless system uses the existing pipes of your plumbing system as a guide during installation. This means that the risk of digging in the wrong place, or accidentally hitting or damaging another pipe underground is greatly reduced.
Our plumbing crew is also the perfect team to call for business or residential repairs and installation in Woodinville, WA, part of Snohomish County. Regardless of the size of the problem, we have the tools and expertise to get it resolved. We're confident in our Woodinville team for these reasons:
Exceptional plumbing knowledge, training and skills
Years of plumber service experience
Certified and qualified team members
High coverage insurance
A keen eye for details and cleanliness
At Trusted Plumbing & Heating, we strive to provide exceptional service to our customers. We believe that our hard work and dedication is an asset for our customers, and that their loyalty and repeat business validates this.
As your local Washington plumber experts, we know that plumbing and water issues can come up in any home no matter its age. Washington weather can also cause unique home issues over time, which we are highly experienced in understanding and fixing thanks to our many years in the Woodinville area. Our plumbers are well-equipped to take care of any problems you have whether it be the heater system or plumber leaks. We're also ready to assist with installation of new systems, or with urgent emergency plumbing problems at a moment's notice.
While we're assisting with your home's plumbing repair, your safety and home integrity are our first priority. We only use high quality plumber tools and materials for our plumbing services, and we leave your home cleaner than we found it while we service your issue. You and your family being safe while we work is always our first priority, and that influences everything we do. Our customer reviews speak for themselves!
We consider our team of skilled plumbing professionals to be the best in the industry. They are highly trained and knowledgeable about all aspects of plumbing services. If you have a question that needs some clarification, or if you need a recommendation on which type of piping material would work the best for your home or property, our team members are always happy to help and assist. Dealing with plumbing or sewer issues is already a hassle, and a plumber should never make this process any more complicated or difficult.
Plumbing work is usually not something that can be taken lightly. It generally requires careful consideration and depending on the scope of work, can be a huge undertaking. For most homeowners, repairing or replacing their plumbing systems is a huge commitment and an investment of not only their money, but of time as well. With Trusted Plumbing & Heating, you can rest assured that your plumbing woes will be treated with the utmost care and attention. It doesn't matter how big or small the required work is, we will do our best to ensure that the work is completed correctly and efficiently.
Plumbing Company Woodinville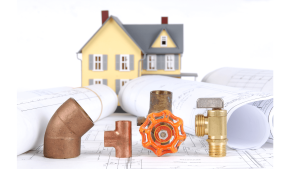 As much as you can try to be proactive and plan your plumbing work ahead of time, it doesn't always work out that way. Even if you know your pipes have a lot of sediment built up or that old tree roots have started to grow through your water lines, you might think that you still have time. But when those pipes finally burst or break, it's time for a repair. Your best option is to choose a plumbing company that you can trust to solve any and all of your plumbing issues. Whether you need help with a clogged toilet or sink or if you're dealing with a failed sump pump, Trusted Plumbing & Heating can handle all of that and more.
Over the many years that we've been taking care of our customers' and assisting them with their plumbing predicaments, we've noticed a trend in the reviews that they leave us after completing the work. Some of our reviews are commenting on the following: our ability to respond to emergency or high priority plumbing issues is appreciated by our customers. No matter what, our plumbers will get it done right the first time, guaranteed.
The team at Trusted Plumbing & Heating are proud to be a nearby plumbing company serving the Woodinville and greater Seattle area. The trust and faith that our customers put in us is an honor that we do not take lightly. Our team is dedicated to providing excellent plumbing services' and we guarantee that you won't find a better quality of work whenever you choose Trusted Plumbing. We love working in this area, and are confident in all of our plumbers that serve the area as well.
Call Trusted Plumbing & Heating at 206-231-5007 for more about plumbing services in Woodinville, Washington, or contact us at [email protected].