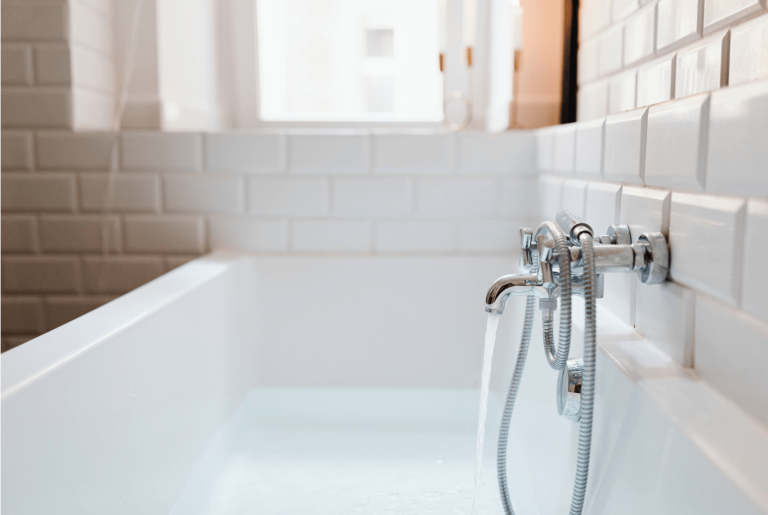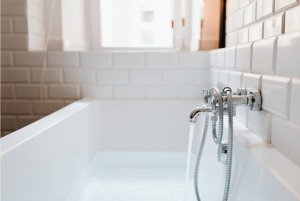 Do you live in the North Seattle area, and need the help of a trustworthy plumber? You've come to the right place, because we're the best plumbing crew for you! Trusted Plumbing & Heating offers superior plumbing services in the North Seattle area and beyond. Our highly skilled team of plumbers are ready 24/7 to take care of your plumbing repair needs, and our service for your home or business will be done right the first time.
When you have an issue with your plumbing, the after effects can lead to a waste of time and resources. Cleaning up after flooding caused by a burst pipe, or paying extra in utilities each month because a steady leak has been wasting water are just a few examples of plumbing problems that have grown out of hand. This is why you need a plumber and plumbing company you can rely on. Plumbing is central to the operation of your home, or business property. 
Having a plumber you trust inspect your home or property when you notice something is off with your plumbing is the first step to combating emergency issues before they get worse. This is where our exceptional team can assist you.  Our service team provides high quality service for your plumbing issues, drain leaks, and more and keeps your safety as our number one priority. We'll get it correct the first time, no matter how severe the plumbing problem may be.
No matter what your plumbing needs entail, our team of professional plumbers can quickly and adequately repair your sewer problems, water lines, drain issues and much more no matter how severe the issue may be. Our experience in the plumbing industry as well as the outstanding customer support we provide is the reason we can guarantee our service in all aspects of our business and work. With every project we take on, we bring with us the following:
A complete mastery of plumbing knowledge and tools

Years of plumber service experience

Certified and licensed local plumbers

High coverage insurance

A keen eye for details, cleanliness and underlying issues
Trusted Plumbing & Heating are here for you whenever you need quality plumbing services. Whether you need assistance with leaks, pipe repair, appliance installation, or emergency plumbing services, we are on hand to help!
Plumbing problems affect all residential and commercial properties at some point. No matter your best intentions at trying to keep your plumbing in tip top shape, a clog will form or a small leak may appear. Things like pipes and drains wear down over time and the only way to manage and maintain them is to schedule routine plumbing inspections. Older homes have older pipes and sewer lines, but if they have regular maintenance, then the likelihood of a plumbing emergency is drastically reduced. Eventually, they will need to be replaced in order to maintain your home's longevity, but if they are in good condition and are professionally maintained, then that is one less thing for you to worry about.
Our plumbers are equipped and ready to take care of your home or commercial plumbing needs, even in emergency situations. No matter how urgent your need is, we're able to get it fixed correctly and thoroughly. Emergency situations can happen any time of day or night, and that's why our plumbers are always prepared to get your issues resolved. When you are faced with an emergency plumbing scenario, you require immediate assistance. Our plumbers at Trusted Plumbing & Heating recognize this and therefore we try extremely hard to take care of emergency issues speedily and efficiently. While speed is always appreciated by our clients, we know that if the work is not completed correctly the first time, then there's no reason for them to trust or keep us in mind for their next project. 
We also keep your safety and home's condition top of mind while we work, and leave your property cleaner than we found it. Our plumbers understand that having us on your property is not always the most convenient option for you and your busy life. We are happy to show consideration of our clients space and time by leaving their home in a better condition than it was before our arrival. 
Trusted Plumbing & Heating plumbers are also happy to offer installation services for new plumbing systems and peripherals, that will help to prevent future plumbing issues before they could ever happen. Again, your safety and property are our first priority!
Plumbing Company North Seattle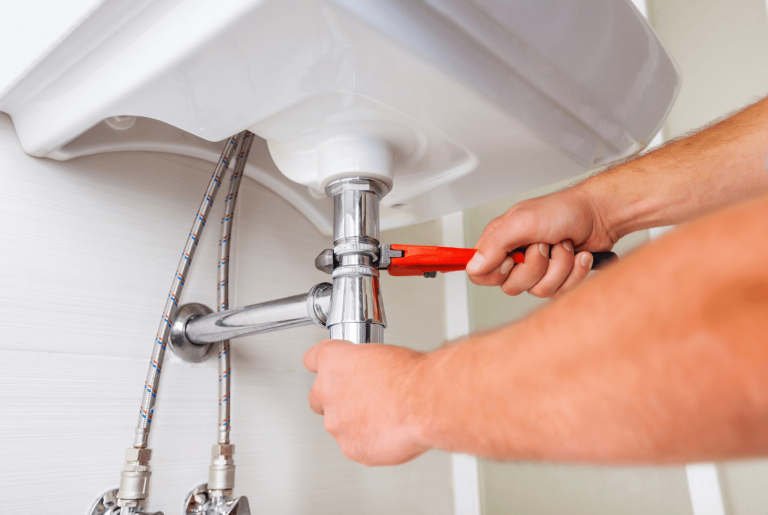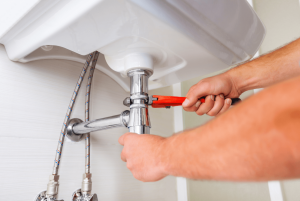 Need more proof of our quality, local service? Just read our reviews online. We're grateful to have earned our customers' trust in North Seattle and the greater King County, and are confident that you will trust us as well if you need the help of our plumbers in the future. We love working in this area, and are confident in all of our plumbers that serve the North Seattle area as well.
Trusted Plumbing & Heating is a plumbing company that has accumulated decades of experience in the plumbing industry. Our technicians are expertly trained and highly skilled at the following services:
Pipe repair and replacement

Water leak detection

Drain clog removal and cleaning

Sewer line cleanout

Hot water hydro jetting 
Reach out to Trusted Plumbing & Heating, before your next plumbing catastrophe. We offer 24/7 emergency plumbing services, water and sewer line maintenance and inspections, as well as routine plumbing repairs. Regardless of what your plumbing issues are, we can provide you with a solution that is long lasting. No quick fixes here, we want to ensure that any work we do will last and contribute to the longevity and health of your property. When you choose to work with Trusted Plumbing & Heating, you choose polished, experienced, and professional plumbers. If it deals with plumbing, then there's no job that we can't do.
Call Trusted Plumbing & Heating at 206-231-5007 for more information about our plumbing services in North Seattle, Washington, or contact us at service@trustedplumbingheating.com.