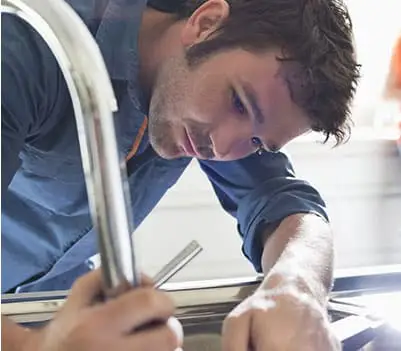 Is your home or business located in Kenmore? Then Trusted Plumbing & Heating is the best plumbing crew for you! Our highly skilled plumbers are available any time of day or night to provide plumber services, including emergency and high urgency situations in Kenmore and the surrounding area. We are ready and able for any emergency at any time, and will be able to handle any urgent issue at any time we are needed.
Whether your home's plumbing is experiencing water leaks, sewer issues, rooter needs or needs repair for any other reason, we're equipped to get it taken care of and provide excellent service no matter what. Our highly capable team of plumbing professionals are well equipped to handle any and all issues you may be dealing with. We're confident in our plumbing services for these reasons:
Plentiful plumbing knowledge and skills
Years of plumber service experience
Certified and highly qualified local plumbers
High coverage insurance
A keen eye for details, cleanliness and underlying issues
One of the many different plumbing services our plumbers provide is a hot water hydro jetting service, which results in unclogging even the toughest of clogs in your pipes. It also helps with the cleaning of the interior walls of the pipes as well, so that repeated unclogging isn't necessary in the future. Removing the excess buildup of sediment and anything else that was clogging your pipes can lead to increased water pressure and improved water quality.
Find out how our plumber team can help provide both residential or commercial plumbing assistance to whatever your plumbing requirement may be by calling us today. Let our team of expert plumbers estimate and discover the best solutions to your problem. If you have questions about the proposed solutions or plumbing work, our team will readily walk you through each step of the process. We want you to feel confident in your choice of plumbing company.
Did you come home or wake up to flooding occurring from a burst or broken pipe? Emergency plumbing is another option we pride ourselves in providing. Sometimes you just can't tell when a plumbing repair is going to happen. Our team of experts can supply help with:
sump pump replacement
broken pipes
garbage disposal maintenance
The 24/7 plumbing services we offer are meant for those unexpected occasions when you need something fixed right away. Don't wait to find out how we can help provide damage control to your emergency plumber situation.


Kenmore Water and Sewage Systems
Water and sewer services are both provided by Northshore Utility District. Northshore Utility District is a special purpose water and sewer utility headquartered in Kenmore. The District encompasses more than 11,000 acres in parts of Kenmore, Bothell, Juanita, Totem Lake, Kingsgate, Finn Hill, Lake Forest Park and Kirkland and serves more than 74,000 people.
King County Water District Number 79 was formed in 1947. In 1979, Northeast Lake Washington Sewer District merged with the water district and the combined districts were known as Northeast Lake Washington Sewer and Water District. Based on customer suggestion, the utility was renamed Northshore Utility District in 1992. In October 1998, the District moved to its present location at 6830 NE 185th Street, in Kenmore, Washington.
Plumbing is central to the operation of your home, or business property. Our service team provides high quality service for your plumbing issues, drain leaks, and more and keeps your safety as our number one priority.
Trusted Plumbing & Heating in Kenmore
As your local Washington plumbing experts, we know that plumbing and water issues can come up in any home no matter its age. Washington weather can be unpredictable and harsh sometimes. It can also cause unique home issues over time, which we are highly experienced in understanding and fixing. As a home or property owner, you want to make sure that any plumbing issues you encounter are dealt with quickly and professionally. Due to their training, knowledge, and experience our plumbers are more than equipped to fix any and all of your plumbing issues.
The mark of a good plumber is not only based on their work, but by how they treat their customers as well. We also make sure to clean up as we provide our top notch plumbing service, and leave your home better than we found it. We continue that with our installation capabilities, as we're happy to help install new plumbing systems and peripherals that will stop future plumbing issues before they start. You and your family being safe while we work is always our first priority, and that colors everything we do.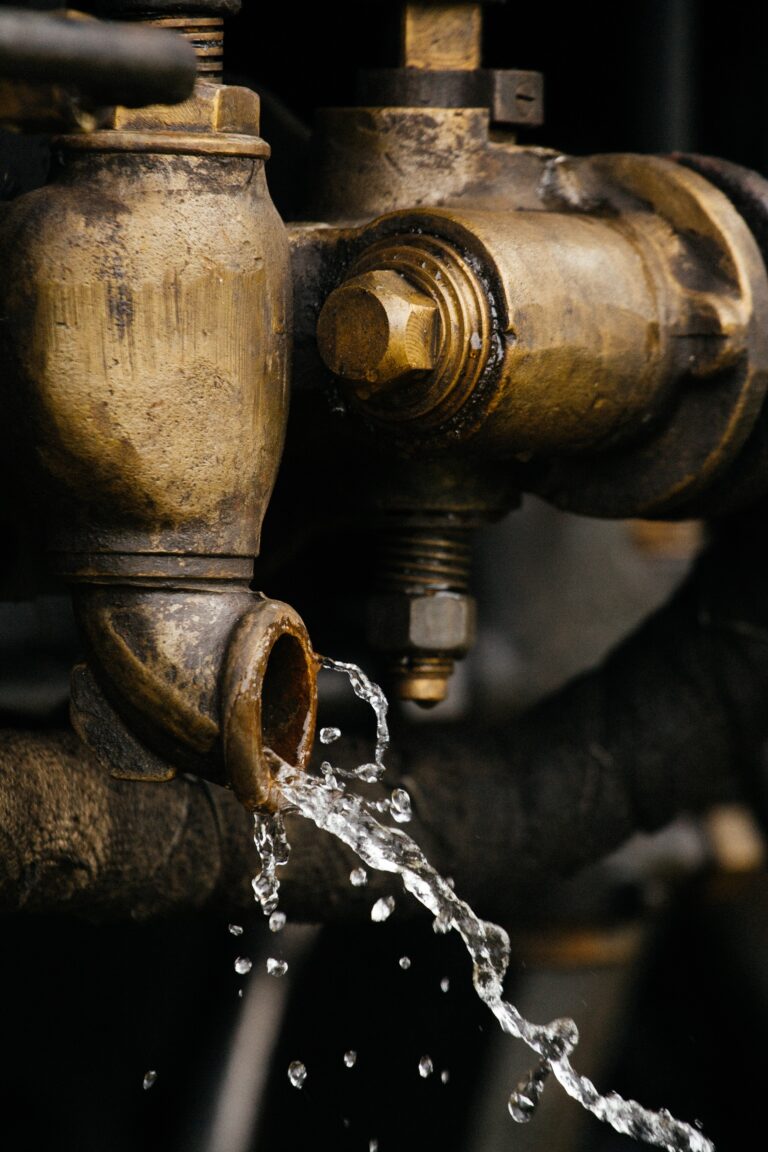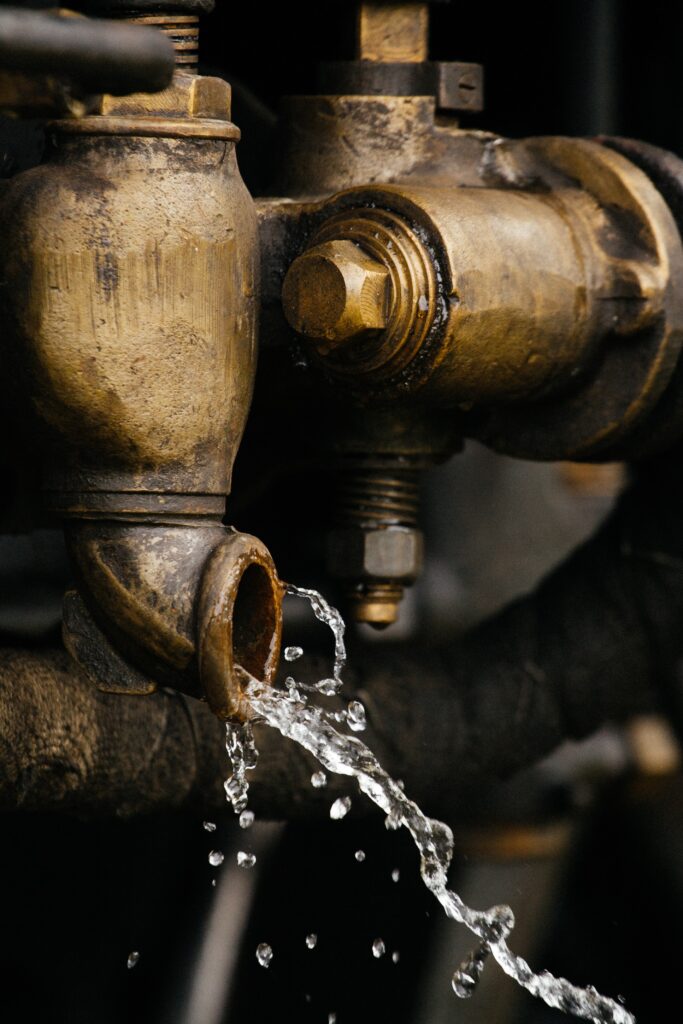 Our reviews say it all! Our team's work in Kenmore and the greater Seattle area is guaranteed to be done right, the first time. Our customers will tell you the same things and we're proud to have earned their trust for both emergency and low urgency service needs.
Here are a few comments from satisfied customers:
They fixed the problem the same day. The guys that came by were nice and willing to explain what they were doing. They didn't try to trick me into getting anything extra like you hear some companies do.
-Samuel S.
This was a sink and faucet replacement as well as upgrading plastic water lines and fixtures to faucet with metal. We are extremely satisfied with the work done and will have them back for future projects. Thanks for all your help!! 🙂
-Bailey P.
Thought I needed a new thermostat, but after a quick troubleshoot the problem was only loose wires. Saved me hundreds of dollars. I highly recommend Trusted Plumbing & Heating.
-Darold V.
We do everything we can to provide the highest quality in our plumbing services, so you never have to question who you should call if you have the need for a great plumbing company again.
Call Trusted Plumbing & Heating at 206-231-5007 for more about our plumbing services in Kenmore, Washington, or contact us at service@trustedplumbingheating.com.