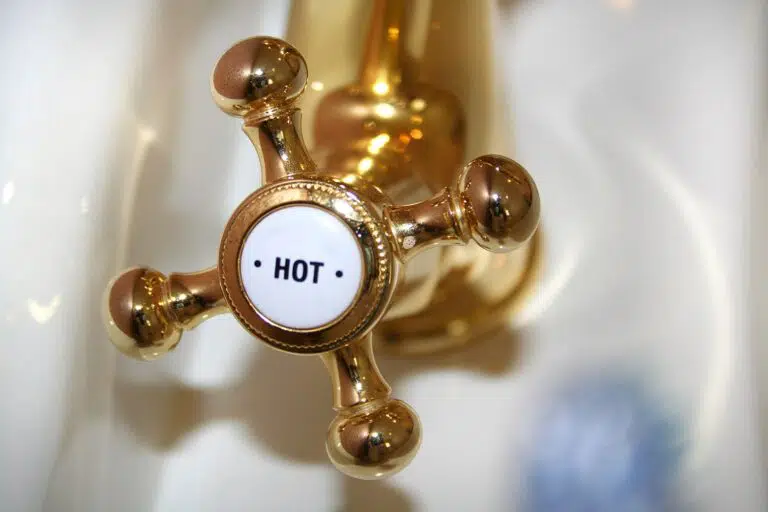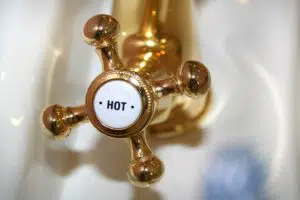 Plumbing problems do not stick to a schedule! Since issues in the plumbing system can crop up any time, it is essential that the plumbers should also be accessible anytime. At Trusted Plumbing & Heating, we know that there are some plumbing failures that are simply impossible to put up with and offer the services of an emergency plumber in the Bellevue, WA area to tackle them.
Feel free to call us, day or night, the minute you encounter a plumbing problem. Our 24 hour plumber will reach you at the earliest. Our emergency plumbing service is available for virtually any issue. No job is too big and unmanageable or too small and simple for our emergency plumber.
The usual jobs for which people seek the services of out emergency plumber in Bellevue include:
Unclogging drains
Toilet repair
Burst pipe repair
Water heater repair
No matter what type of plumbing services you need in your Bellevue home or commercial building, call in our 24 hour plumber.
Repair needs may arise for the plumbing system of any Bellevue home or building, no matter its age or condition. We're prepped and ready to make reviews and resolve any repair for residential or commercial buildings, and are able to arrive quickly for emergency repairs at any time needed. If you need help in King County, we'll be there to take care of your repair and get it taken care of for good.
We're also able to provide installation services for new plumbing systems to stop problems before they start, and regardless of the urgency of your need your safety and Bellevue home's integrity are always important to us. We use high quality plumbing tools and leave your house in cleaner condition than we found it. You and your family (or coworkers) being safe while we work is always our first priority, and that influences everything we do.
Bellevue Sewer and Wastewater Management
Bellevue's wastewater service area covers over 37 square miles, including Beaux Arts. Bellevue's wastewater system serves over 37,000 homes and includes:
13,000+ maintenance holes
520 miles of mainline pipes
46 pump and flush stations
34 major connections to the King County wastewater system
19 miles of lake lines
Bellevue's Wastewater Division is responsible for maintenance and repairs of the main sewer lines, including the service connections within the city's right of way and dedicated easements.
Wastewater is all the water that leaves the inside of your home or business through sinks, toilets, washing machines, etc. and enters Bellevue's wastewater (sewage) collection system. Wastewater then flows through city-owned and maintained pipes into King County's regional sewage system, where it is treated to meet federal and state water quality standards.
Common Plumbing Problems in Bellevue Homes
Plumbing problems are an inevitable part of owning a home. While some problems come with aging fixtures or normal wear and tear on plumbing equipment, others may be caused by how certain systems are used and maintained. Trusted Plumbing & Heating  can provide the expertise you need to get you through the common and uncommon problems alike. Here are some of the most common issues you will run into and some information about why they happen and what can be done about them.
Dripping Faucets
Leaky Pipes
Drain Clogs
Running Toilets
Low Water Pressure
Sump Pump Issues
Water Heater Problems
The good news with all of these issues is that they can be prevented and/or easily fixed before they become a major issue. Be aware of the clues your plumbing might be giving you to potential problems. When you need some help, be sure to call Trusted Plumbing & Heating and we will help you get your plumbing system back operating properly.
Plumbing Company Bellevue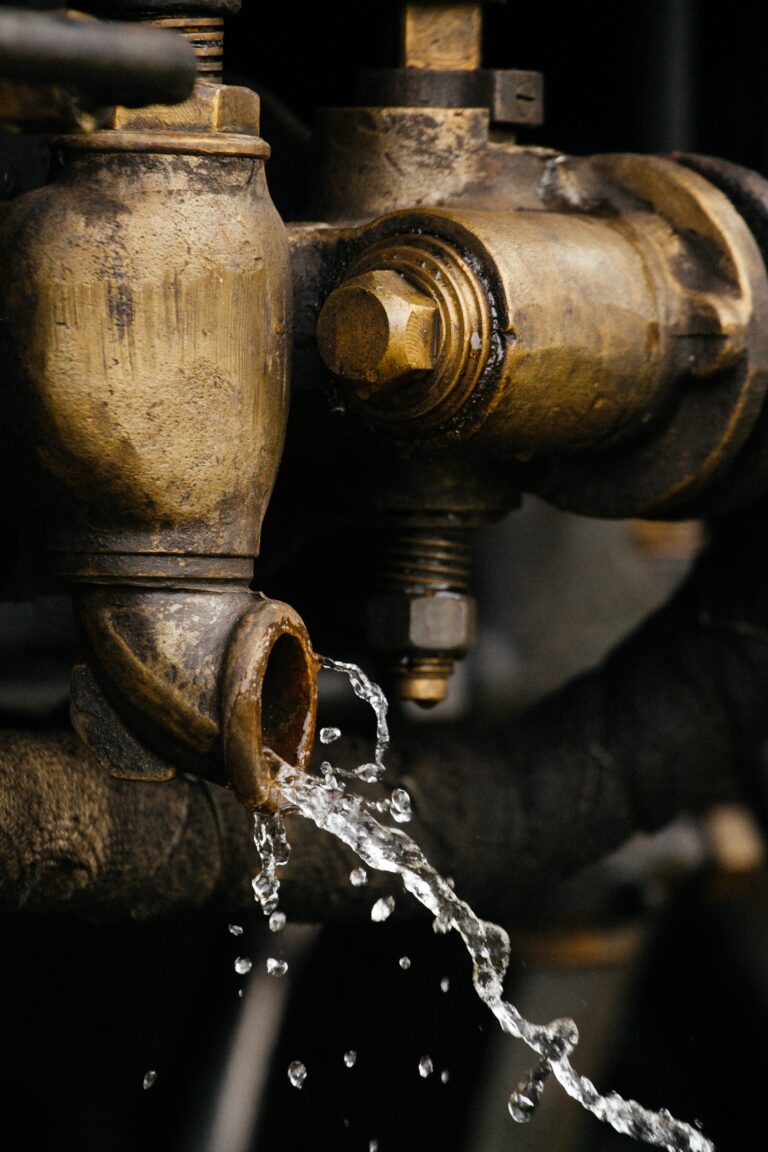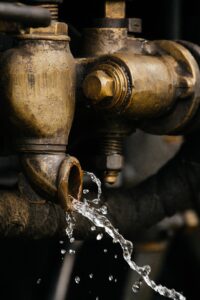 Pipe Repairs
Trusted Plumbing will repair PVC, copper, and steel pipes anywhere inside your home and on your schedule.
The most common causes of water damage to homes is one or a few leaky, busted, or corroded pipes. Water damage is a pain because it costs a lot of money to fix and is highly preventable when it's the result of neglected pipes.
Getting your pipe repaired right away will prevent you from paying for it later.
Leaking metal water pipes can wreak havoc on your insulation, foundation, and other valuables. It often costs more to repair or replace these items than it does to have a pipe repaired. We repair pipes so often and so well that we have a proven record of excellence in service and quality with our valued customers.
Leaky Pipes
Leaky pipes can be caused by all sorts of problems, including:
⦁ Stubborn clogs
⦁ Incorrect pipe laying
⦁ Pipe corrosion
⦁ Pipe joint damage
⦁ Cracked seals or cracked pipes
⦁ Excessive water pressure
No matter what's causing leaky pipes, this common plumbing problem needs to be fixed fast! The longer leaky pipes are ignored, the more damage they can cause—both to your plumbing system and to your home itself!
Need more proof of our great work? Just read our plumbing reviews! We always make sure to get it done right, the first time. Our business practices keep you in mind first and foremost so you can feel confident choosing us again, if any new plumbing needs arise.
We're proud to be a local plumbing crew serving Shoreline and the greater Seattle area, and love to make homes and businesses better in this location. We're also fully confident in our plumbing service quality for any building in the area.
Call Trusted Plumbing & Heating at (206) 208-0007 for more about plumbing services in Shoreline, Washington.