Hydro Jetting West Seattle
When you have clogged drains or pipes in your West Seattle home, it can be tempting to use store-bought chemical treatments to attempt to remove the blockage. However, these chemicals can produce toxic fumes and, if poured down your drains many times, can cause major damage to your pipes. These chemical treatments also don't make your pipes as clean as you might think. 
Many people and plumbers turn to equipment like snaking, which can help with the clog, but not with the gunk that has built up. Using a high pressure hydro-jetting system is the better alternative for many reasons.
Our West Seattle plumbing contractor team at Trusted Plumbing and Heating is experienced in the methods and tools of hydro jetting, for residential and commercial properties. Before turning to a rental device or putting chemicals into the sewer, let our plumbing technicians use the hydro jetting technology to clear things out for you safely and effectively.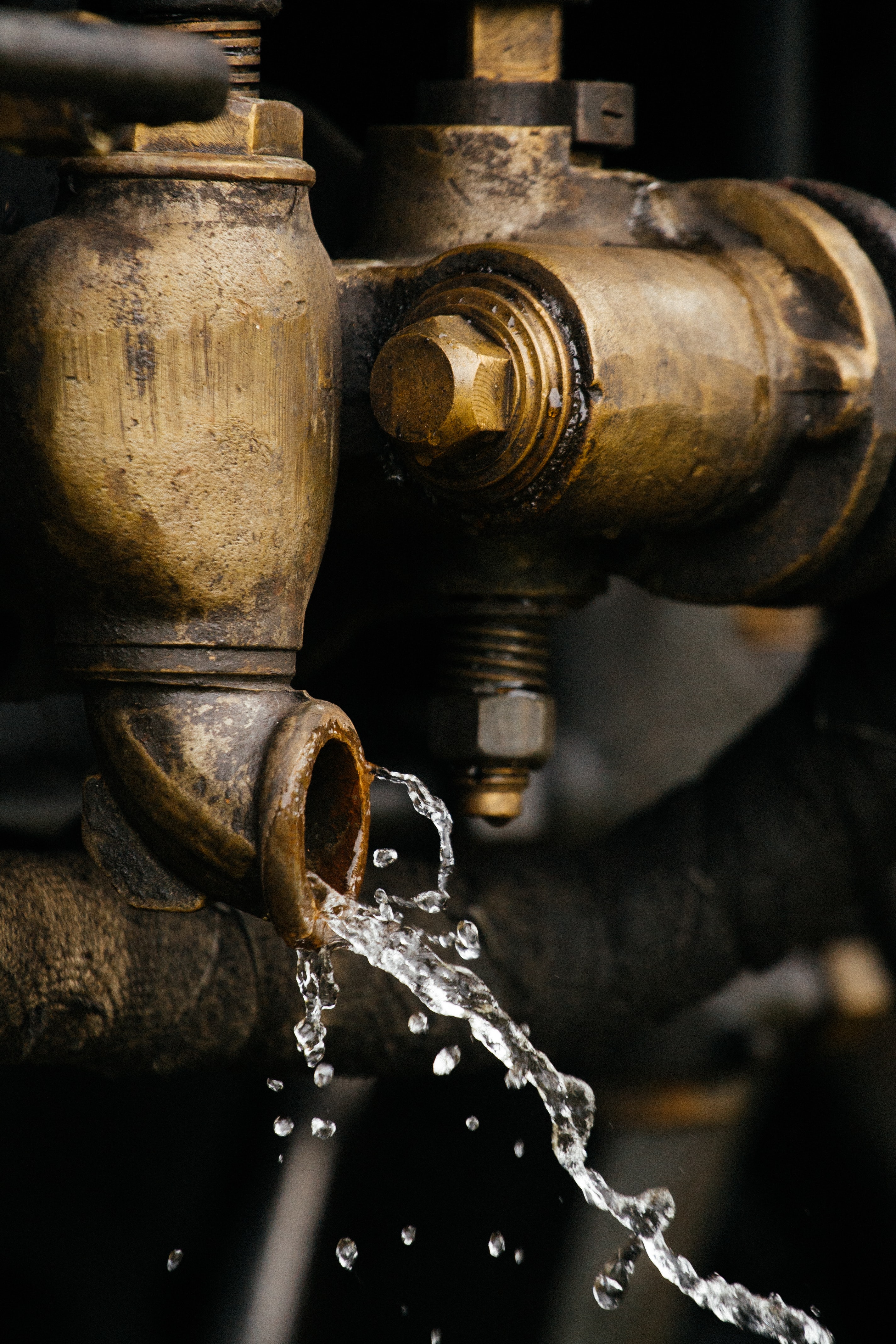 Benefits of Hydro Jetting:
Rapid cleaning and unclogging - high water pressures resolve even the most difficult clogs quickly.

Affordable and efficient - suitable for clogs of any size, and does not require digging up outdoor lawns that will result in additional costs.

Removes bacteria - ensures removal of bacteria, especially down drains that are prone to food and grease buildup.

Eco-friendly - no use of chemicals that can be poisonous.
Hydro Jetting Services West Seattle
What exactly is the Hot Water Hydro Jetting process? A Hydro Jetting machine works by blasting a stream of scalding hot water at extreme pressure through a hose that is set inside of the clogged line, and this is able to clear out even the most packed and clogged drains. It will eat through all types of clogs, including fats, grease, and even roots, that are leading out to the sewer and septic system.
However, because of the extreme pressurized process of the hydro jetting, it must be used by trained professionals so that no serious injuries occur. Our company is well equipped with trained plumbers and high jet equipment on hand, ready to provide this safe method to remove buildup.
WHEN IS HYDRO JETTING NEEDED?
What scenarios call for hydro jetting? You may need our West Seattle hydro jetting services when you have clogs in your pipes that are not easily removable with a snake or store-bought chemical treatments. Additionally, if the blockage is farther down in the sewer line and out of reach, then an ordinary toilet snake won't be able to get to the clog, meaning you will need to call a professional plumber for help.
High-pressure water jetting will be needed when you are dealing with debris, waste, and blockages that cannot be removed by reaching straight into the pipes. Another such scenario would be when the clog has built up in a narrow pipe that is not easily accessible. In some cases, even if the blockage is in a straight pipe, it cannot be removed by a regular toilet snake because it is too large or is stuck too firmly within the pipe.
If you try to deal with these stubborn clogs on your own, you might end up causing more damage, leading to your needing to replace the whole sewer line, which is very costly and time consuming. However, you can avoid all of that with Trusted Plumbing and Heating's West Seattle hydro jetting services.
Our professional plumbing contractors are trained to diagnose the problem to determine exactly what services you need. If you are not sure whether you need hydro jetting or another plumbing service we offer, contact us, and we can help you resolve the issue in a timely, professional manner without causing more issues.