TRENCHLESS WATER LINE REPLACEMENT SEATTLE
As a resident of Seattle, you are probably aware of how freezing winter temperatures can be. Unfortunately, the cold can be one of the main factors that may lead to a cracked or busted pipe. When this happens, there might be no other way for a homeowner to remedy the problem by replacing the existing pipes.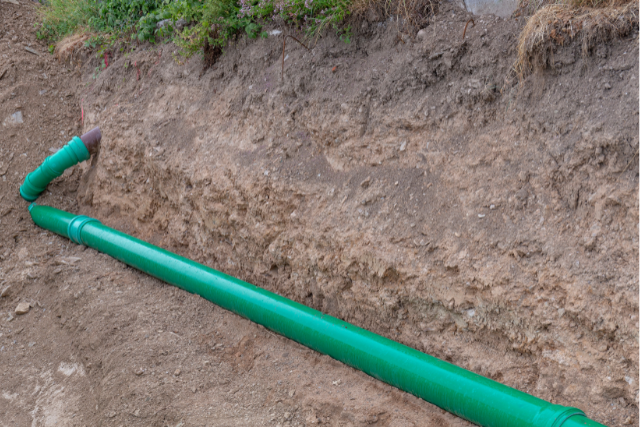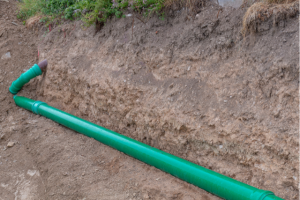 Trenchless Water Line Plumbing Seattle
Now we all know that water line replacement isn't one easy task. It sometimes requires your plumber to dig a huge hole in the yard just so they can target the particular pipes that need to be replaced. This can cause huge damage and distraction to your yard as well as to the surrounding areas. To lessen the effects of your plumbing project, you can opt for a trenchless water line replacement. Trusted Plumbing and Heating, your professional team in Seattle, can definitely help you out with this.
Water Line Replacement Seattle
All over King County and other parts of Washington State, there's only one name you can trust when it comes to plumbing-related issues. Pristine Plumbing has been around for years, offering services ranging from simple water leak repairs to complicated commercial plumbing issues. Numerous businesses and homeowners have entrusted the maintenance of their plumbing and sewer systems to us as we always make sure to give top-notch service to our clientele.  Aside from plumbing repairs, we also do gas line and heater work. So if you need a service that does them all, look no further and contact us today!