Trenchless Water Line Replacement Bellevue
Doing any plumbing repair to your home can be a big headache, but it's still inevitable. If you ever come across a leak indoors or outdoors, or you notice that the clogs are backed up, it's time that you call a plumber to address the situation.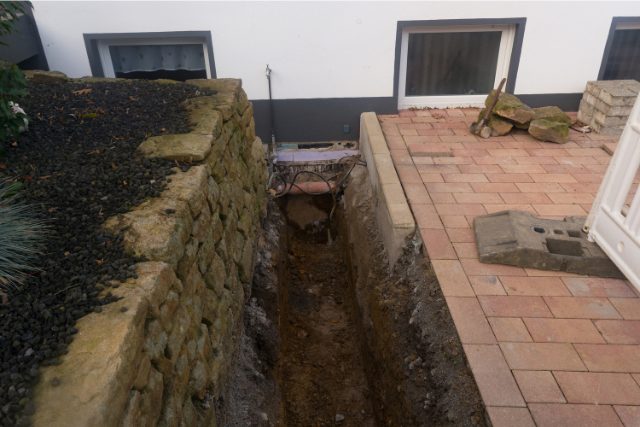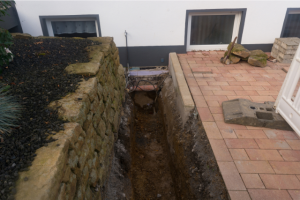 DIY methods can be applied to some minor plumbing problems, but they only provide a temporary solution and don't really offer long-term results. DIY-ing may seem like saving you a lot of money, but it only costs more since you have to repeat it a few times just to make it last.
There are also some plumbing problems that even DIY solutions can't remedy. If you have any clogged drains or pipelines deep within your plumbing system, only a professional plumber can properly address them.
If you ever come across such a problem, especially one that would require replacing pipelines or water lines here in Bellevue, contact Trusted Plumbing and Heating immediately. We are a fully licensed professional plumbing company providing quality workmanship and service to our customers in Bellevue, WA.
Trenchless Water Line Plumbing Bellevue
One of the concerns of our customers within the city and surrounding areas of Seattle is having their old water lines replaced. Not only do they find this task time-consuming, but it also can be a pain to have to dig a huge hole in the yard just to get to the bottom of the problem.
This is definitely a valid concern that needs to be addressed! Luckily, our team at Trusted Plumbing and Heating is offering trenchless water line repair services to our clients in the King County area. Through this method, you'll be able to fix your plumbing problems with as little impact as possible.
Trenchless water line plumbing is the preferred method of most households in the area, and so we recommend that you try it too if you ever need to work on anything plumbing related at home. Our reliable team is here to provide this service to you.
Water Line Replacement Bellevue
Whether it's a broken pipe, a clogged drain, or a heater problem, trust that your team at Trusted Plumbing and Heating will be able to work on it with you! Our phone lines are always available to our clients anytime, anywhere in the King County area.
Serving the greater Seattle area and more, Trusted Plumbing and Heating is here for you!