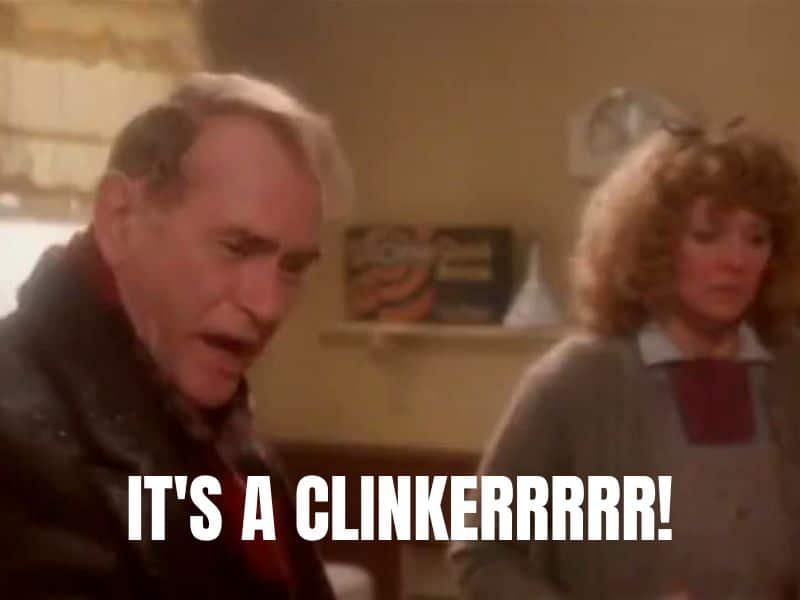 Are you like the dad from A Christmas Story, always fighting with your furnace?
Stop fighting it and call Trusted today to fix it!
Most homes here in the Seattle area and Pacific Northwest use a furnace or boiler to heat the inside of the home. Good quality furnaces last up to 20 years when properly maintained. However, if you're in a new home, you will want to check the furnace as it may not have been replaced for many years. Or it could have been owned by the dad from A Christmas Story, and who knows what he did to that furnace? 
Trusted Plumbing & Heating now offers furnace repair services in Seattle and the surrounding area. Our heating and cooling specialists and technicians have the knowledge and tools to repair your furnace to keep it heating your home for years to come.
As your Trusted Plumbing & Heating experts for many years, we want all our customers to be safe and comfortable in their homes. If you are not satisfied with our work, we'll do everything we can to make it right! Call Trusted today for your heating and cooling needs in Seattle and surrounding areas.
Call us today at (206) 208-0007 for furnace repair in Seattle, WA and the surrounding area.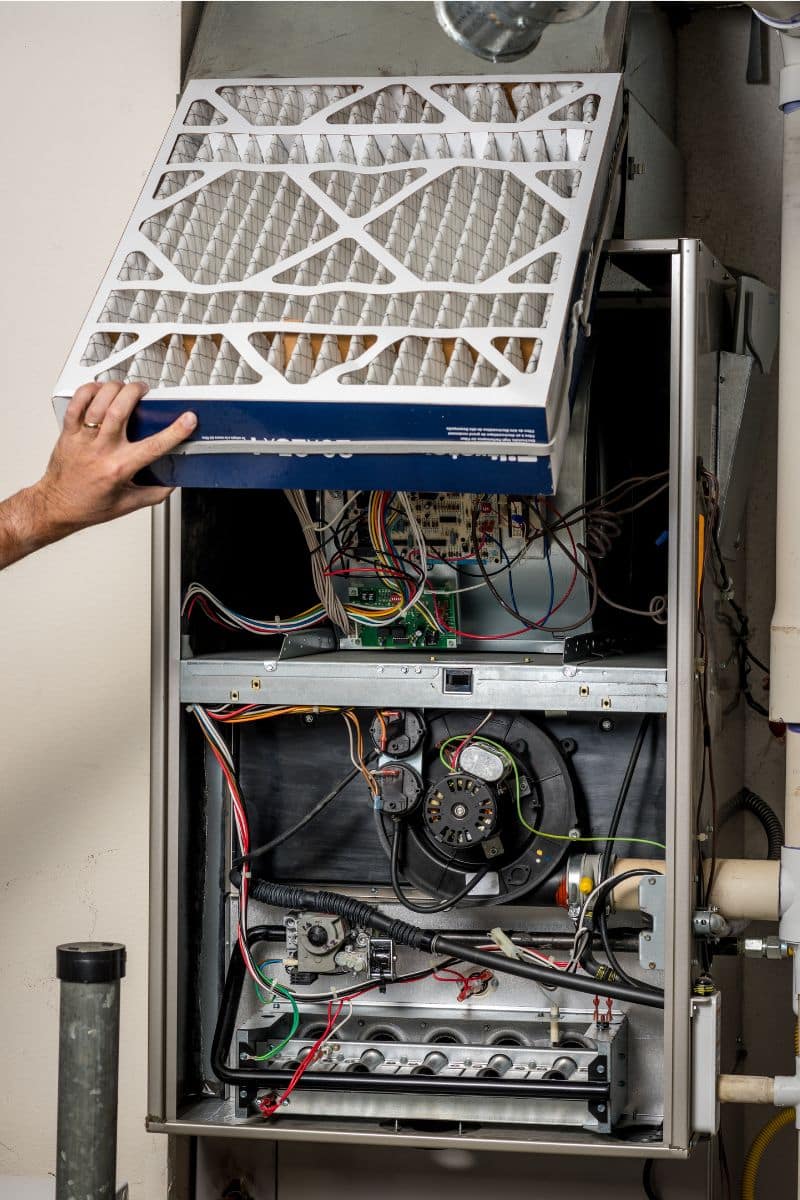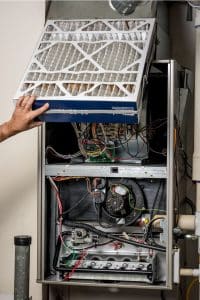 Trusted Plumbing & Heating technicians will come out to your home or other location to diagnose the problem and make recommendations for repairs before starting work. They will quote you an honest price for the work and make the repairs in a timely manner with minimal disruption or inconvenience to you and your home.
When you need Furnace services, trust the experts at Trusted Plumbing & Heating. Our technicians have the skills, knowledge, and tools to fix most Furnace problems on the spot. You'll be grateful for how well your furnace works afterward, as it will keep your home warm for many years to come. We know how important it is to keep your family warm and comfortable throughout the cold winter weather we get in Seattle, so we strive to do everything we can to make sure your furnace will last. Call today for furnace repair!
When your Trusted Plumbing & Heating technician arrives at your home they will explain all of your options before starting repairs so you can make informed decisions before any work begins. We service and repair most brands of equipment, so you can trust us to perform a professional Furnace job.
We're not happy until you're happy.
A few reasons customers choose Trusted Plumbing & Heating for their Seattle furnace repair needs:
Upfront Pricing

100% Satisfaction Guaranteed

Family Owned & Operated

BBB Accredited A+ Rated

Annual Service Plans Available
Trusted Plumbing & Heating has the perfect solution for your whole home heating and cooling system installation needs! Still have questions? Contact us for all your Furnace Repair questions!