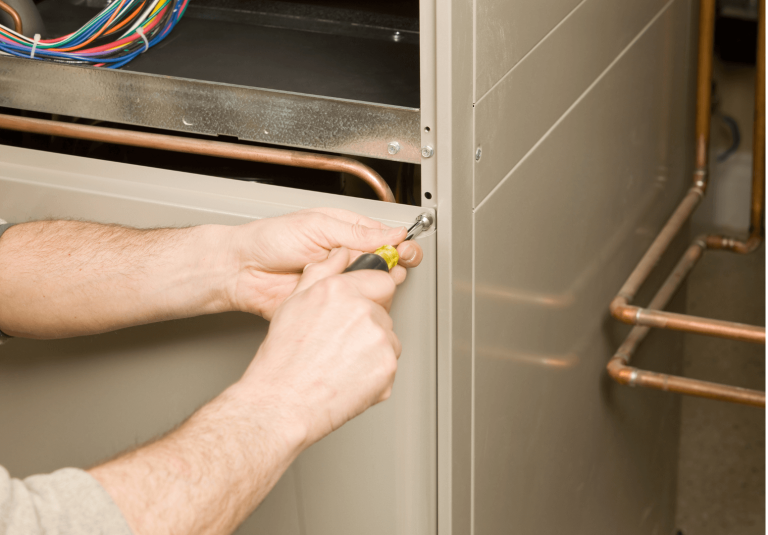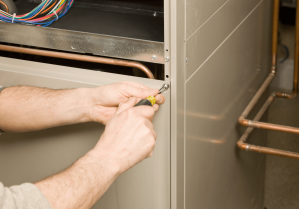 Most homes here in the Seattle area and Pacific Northwest use a furnace or boiler to heat the inside of the home. Good quality furnaces last up to 20 years when properly maintained. However, if you're in a new home, you will want to check the furnace as it may not have been replaced for many years. Or it could have been owned by the dad from A Christmas Story, and who knows what he did to that furnace? 
Without a quality furnace, your ability to keep your home nice, warm, and toasty during the colder months drastically dwindles down. It's one thing for an old, tired, and overworked furnace to kick the can in the Spring or Summer, but it's another thing entirely if it decides to shut down in the middle of Winter. Your furnace is the vital heating element that provides your home with adequate warmth. It ensures that your home and the people inside are able to live comfortably and go about their daily lives. When it acts up or stops working, not only does it make your home or property an uncomfortable place, but it could be potentially dangerous if not taken care of right away. 
Trusted Plumbing & Heating now offers furnace repair services in Seattle and the surrounding area. Our heating and cooling specialists and technicians have the knowledge and tools to repair your furnace to keep it heating your home for years to come. If you know that your furnace is in desperate need of a repair, then don't wait too long. Schedule one of our heating experts to come out and inspect your furnace. With their expertise, they will be able to diagnose the problem and come up with a repair solution. If it doesn't seem likely that a repair will fix the issue, then the technician will walk you through your options and recommend what they believe is the best long lasting solution. 
At Trusted Plumbing & Heating, we've been regarded as experts in heating and cooling solutions for many years. Our top priority is to make sure that all of our customers are safe and comfortable in their homes and we can assist in that goal by providing excellent repair services for furnaces. If you are not satisfied with our work, we'll do everything we can to make it right! Call Trusted today for your heating and cooling needs in Seattle and surrounding areas.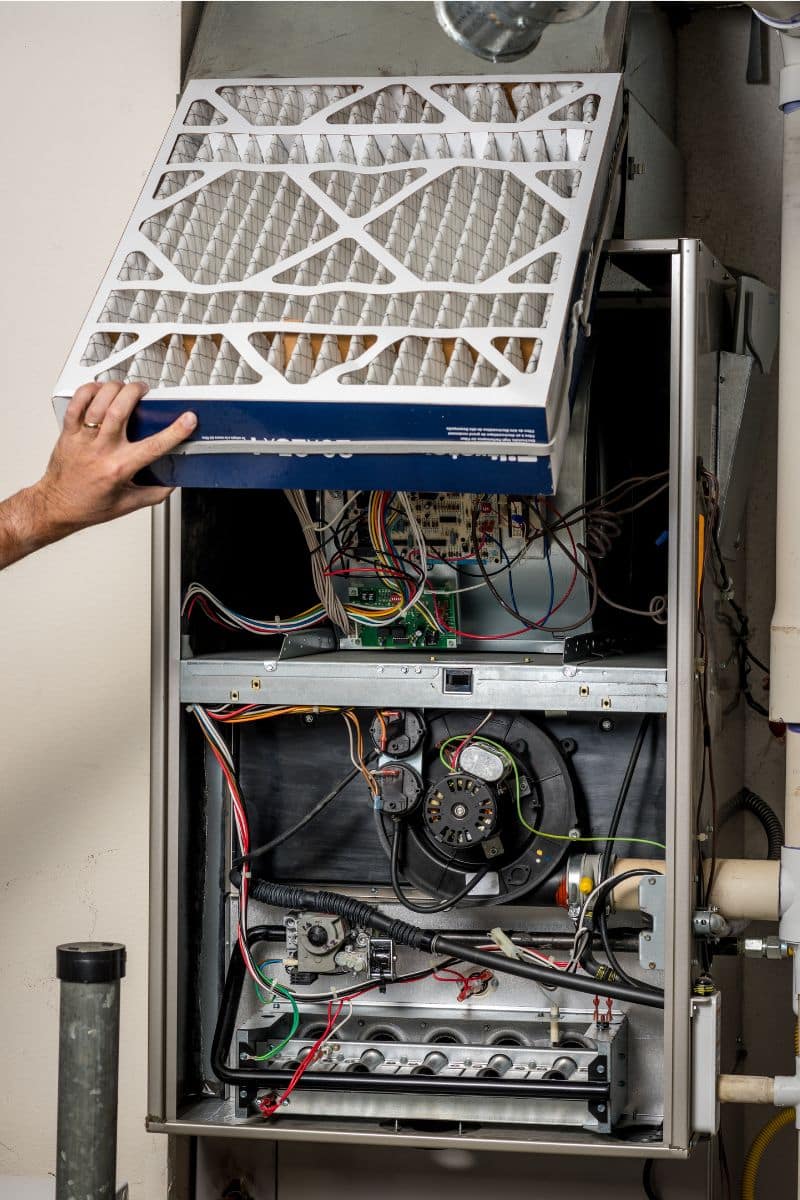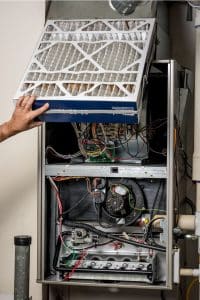 Trusted Plumbing & Heating technicians will come out to your home or other location to diagnose the problem and make recommendations for repairs before starting work. They will quote you an honest price for the work and make the repairs in a timely manner with minimal disruption or inconvenience to you and your home.
 The repair work will depend on the type of furnace or heater your home has. There are four different types of furnaces, propane, gas, electric, and oil. All furnaces work by heating the air in your home, but electric heaters work by using exposed elements that are heat activated. Natural gas, propane, and oil all use internal heating chambers or exchangers to heat the air close to the furnace.  
Propane furnaces are not as prevalent in the US, but they are a good alternative to gas or oil furnaces if propane is easily available.

Gas furnaces are by far the most popular type of furnace. Many households use natural gas to heat their homes. Gas is also one of the more economical options for a furnace. Natural gas is already highly efficient, but a modern gas furnace is even more so.

Oil furnaces are not as popular or common in the Seattle area and while not as environmentally friendly, the price of an oil furnace is less compared to a gas furnace.

Electric furnaces are easy to install and can last longer than 10 years. The price of an electric furnace is typically lower than gas furnaces, but depending on the cost of utilities in your area, you could be spending more for electricity. 
When you need Furnace services, trust the experts at Trusted Plumbing & Heating. Our technicians have the skills, knowledge, and tools to fix most Furnace problems on the spot. You'll be grateful for how well your furnace works afterward, as it will keep your home warm for many years to come. We know how important it is to keep your family warm and comfortable throughout the cold winter weather we get in Seattle, so we strive to do everything we can to make sure your furnace will last. Call today for furnace repair!
When your Trusted Plumbing & Heating technician arrives at your home they will explain all of your options before starting repairs so you can make informed decisions before any work begins. We service and repair most brands of equipment, so you can trust us to perform a professional Furnace job.
We're not happy until you're happy.
A few reasons customers choose Trusted Plumbing & Heating for their Seattle furnace repair needs:
Upfront Pricing

100% Satisfaction Guaranteed

Family Owned & Operated

BBB Accredited A+ Rated

Annual Service Plans Available
Trusted Plumbing & Heating has the perfect solution for your whole home heating and cooling system installation needs! Still have questions? Contact us for all your Furnace Repair questions!