Trenchless Water Line Replacement Kent
Water line replacement can be such a tedious process, and it's totally understandable how a lot of people can get overwhelmed with this, especially homeowners who encountered plumbing problems like this for the first time.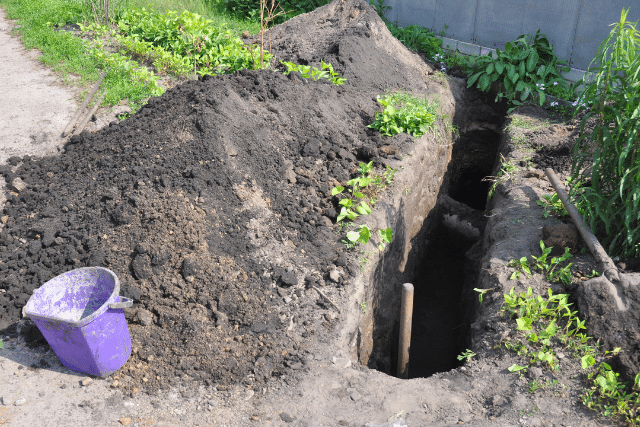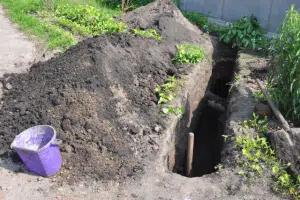 But, if you ever live in Kent and are encountering any issues with your plumbing system, you don't have to worry about anything at all! Trusted Plumbing and Heating is here to help you out with your plumbing projects. Consisting of a team of expert plumbing professionals, we are proud to offer a wide range of services to our King County clients anytime you need us.
One of the things we are proud to be offering to our customers is trenchless water line repair. This method of repairing pipelines well within your plumbing system is a minimally invasive process that eliminates the need for digging a huge hole through your yard, causing disturbance not just to you, but to the surrounding houses as well.
With trenchless water line repair, you'll never have to worry about rearranging your yard or fixing your home again because this method only targets the actual location of the pipeline that needs to be fixed or replaced.
Trenchless Water Line Plumbing Kent
Plumbing repair jobs are no easy feat. They require a lot of time, energy, as well as funds from the homeowners, especially when the task demands a large-scale repair job. Luckily, Trusted Plumbing and Heating is here to provide you with quality plumbing service that is worth spending every minute and a penny for.
We understand how costly it can be to our clients to have their plumbing repair done, so we make sure to do estimates of our tasks first and run them through our clients before doing anything. Aside from this, we also always make sure to provide you with the best materials to use for your plumbing needs so you can be assured that our work will stand the test of time.
Water Line Replacement Kent 
If you have any questions about the following plumbing-related tasks, feel free to contact us:
Hydrojetting
Indoor and outdoor plumbing
Drain cleaning
Sump pump replacement
Furnace installation
Heater and cooler repair
We also provide emergency plumbing services as we understand that emergency plumbing repairs always come without a warning. When this happens, you can reach out to us and we'll be right there to assist you even on weekends or holidays.