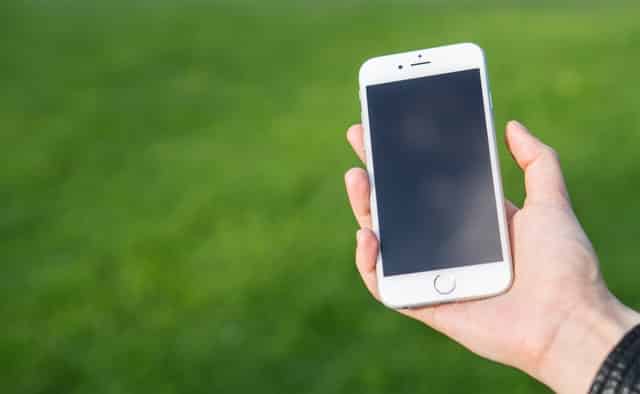 RENTON, WA – Whether you rent or own your abode, there are times you'll encounter a water-related problem and wonder whether to call the local utility or a local plumber.
Although we can't speak for every specific situation you may encounter, we would like to provide the following basic guidelines as a starting place to save you time, trouble, and possibly expense.
When to Call the Local Utility (Municipal Water)
When beginning or ending water service at your address (moving in or out), check your city's website and click on utilities. You can schedule starting or ending service dates with them, pay any required deposits, pay bills, and get any refunds due you at the end of your service. City of Renton Utilities.
When your entire home's water goes out, check your local city's utility page for emergency numbers or reported outages. Many times they can give you information on the complete affected area and an estimate of when water will be restored.
When a leak appears in the street such as broken water main, call your utility immediately. The city is responsible for water leaks beyond your property line/water meter that may be located near your street/property line.
If you see a water leak at a home in your neighborhood and no one appears to be there, you can call the utility's emergency number to come and shut the water off to the entire home until the owners can be reached.
When to call Trusted Plumbing and Heating
If there is water leaking inside your home, call us. Many sources of water have shut-off valves for an emergency shut-off while you're awaiting for our plumber to arrive. Turn knobs under the sink, behind the toilets, behind the washing machine, etc. to the right.2.If your water bill suddenly spikes up without an obvious reason you can see, you may have a leak in pipes leading to the city's water mains. Pipes located on your property are generally your responsibility. We can help you locate the leak, repair or replace the pipes, and save you money.
If you have a sink, tub, toilet, or shower that is not draining properly, or any sewage or water backing up into your home, call us as the clog is probably between your water source and the street. A plumber will have the expertise and equipment needed.
Trusted Plumbing and Heating is the place to call when you need help. We are a family-owned company specializing in serving all of your plumbing, heating, air conditioning and sewer needs. Call (206)-208-0007.