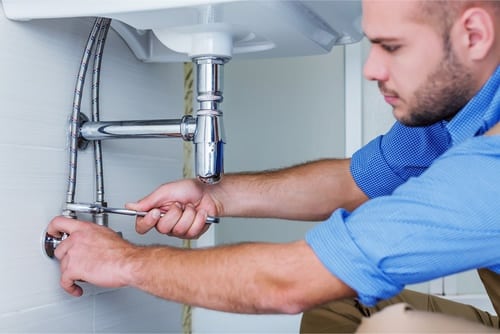 Local Seattle Plumbing Services on Your Schedule
Plumbing problems are a real concern today whether at home or the office. In most instances, you will need a professional plumbing company to get you up and running again. Trusted Plumbing and Heating is a professional plumbing company located in Seattle, WA offering vocational and affordable plumbing and heating solutions. We have a highly responsive emergency team which specializes in the following areas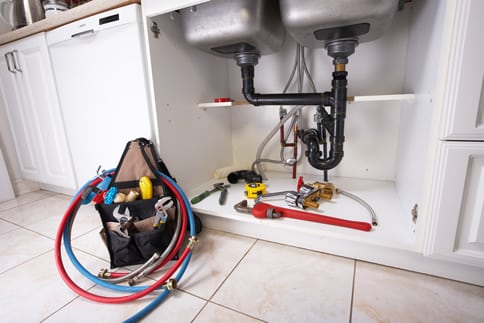 Emergency plumbing services
We all know how bad a delayed plumbing problem can get. It can make a living space inhabitable. We can fix emergency situations such as frozen pipes and water leaks which are a primary source of havoc in many homes.
With this in mind, Trusted Plumbing and Heating plumbing services are just a call away ensuring you are sorted out in the shortest time possible. Through the use of specialized tools and technology, we can effectively and efficiently address emergency plumbing problems.
Further, we have highly trained technicians who are capable of reversing any plumbing situation at home or the office. In addition, the company has been in the forefront in providing plumbing services designed to meet the individual needs of its customers.
Trusted also has one of the largest dispatch networks in the region. We pride ourselves in offering quality plumbing services in Seattle, WA and King County Washington and the surrounding areas.
speak with a licensed plumber
If you are in Seattle, Washington or the surrounding areas and you believe your water heater has been damaged and needs repairs. Please give Trusted Plumbing & Heating a call at (206)-208-0007